Just Add Water: BMW Intros Water-Injected Engine
2015 chicago auto show | bmw | bmw m4 | motogp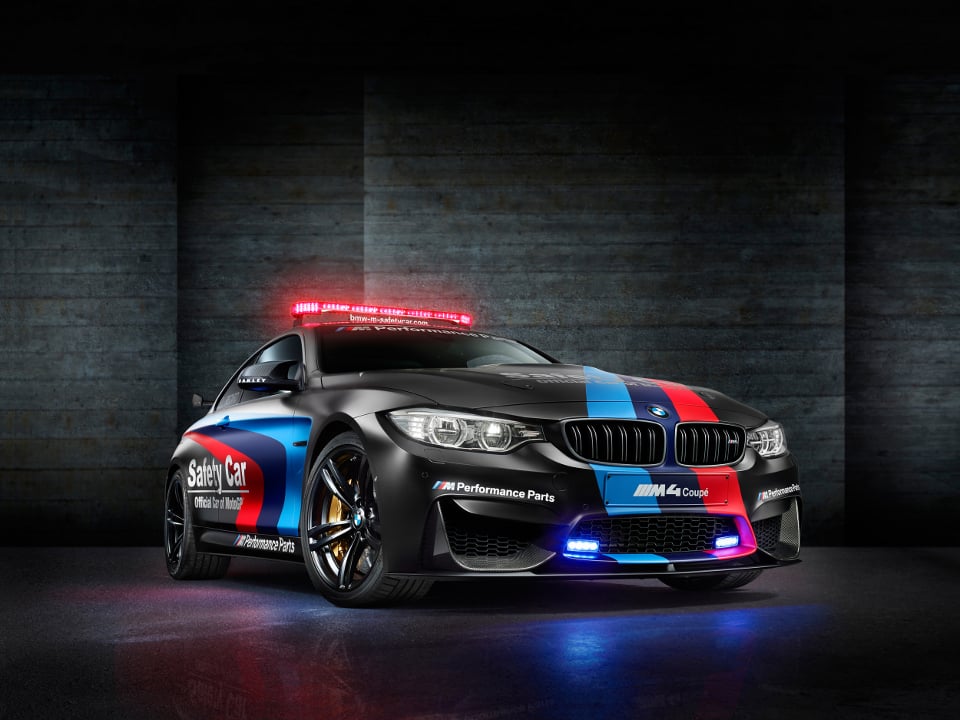 Internal combustion engines are based entirely on harnessing the power of flame propagation. Flames generally don't get along terribly well with water. This leads the average person to believe that spraying a mist of water directly into your cylinders right at the moment of combustion might not be a good idea.
The engineers at BMW have just proven that it is in face a great idea. By misting those cylinders like a bunch of leathery socialites wandering around an outdoor mall in Scottsdale, AZ, BMW has lowered the operating temperature of the M4. This has increased the engine's heat-efficiency by 8% by putting the combustion closer to an ideal temperature and reduced knocking at the same time. A water-injected M3 also does significantly better with low-octane fuel than its more conventional sibling.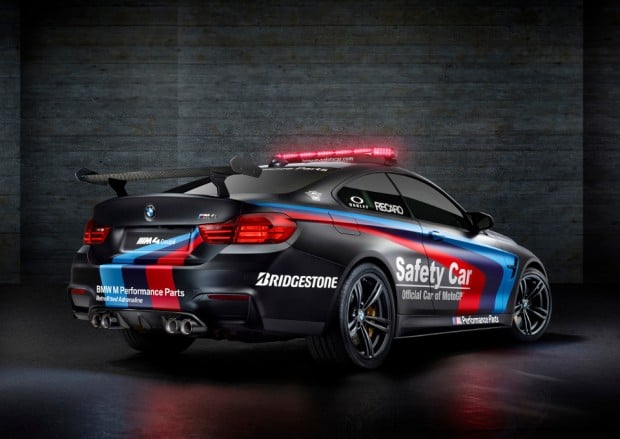 The MotoGP safety car will be the first to use the tech, but BMW promises that it's being considered for use in road cars in the near future.