Rocket Bunny Combines 240SX and Barracuda
240sx | nissan | rocket bunny | February 17, 2015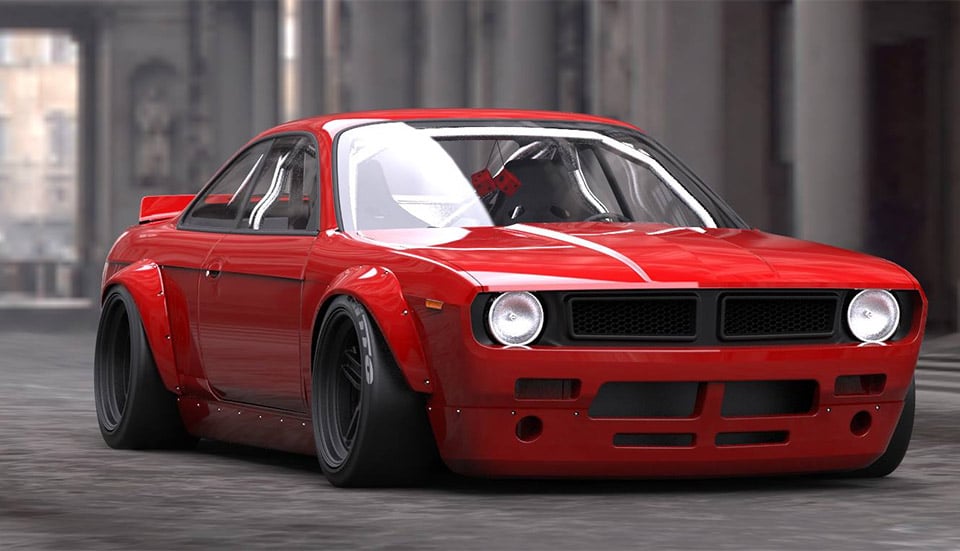 Normally, I abhor body kits on cars. They look terrible 99% of the time. Today we have a body kit that is clearly part of the elusive 1%, and man does it look good. This body kit comes from Rocket Bunny and it is designed to be grafted onto one of the most popular Nissan's from the '90s.
The car is the Nissan 240SX (known as the S14 Silvia in Japan), a car that I never early thought of as a sports car back in the day. The front end of the body kit clearly has an old school Plymouth Barracuda look to it. I love the massive fender flares.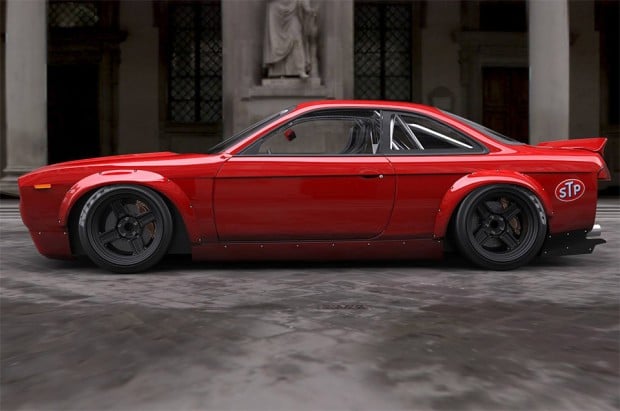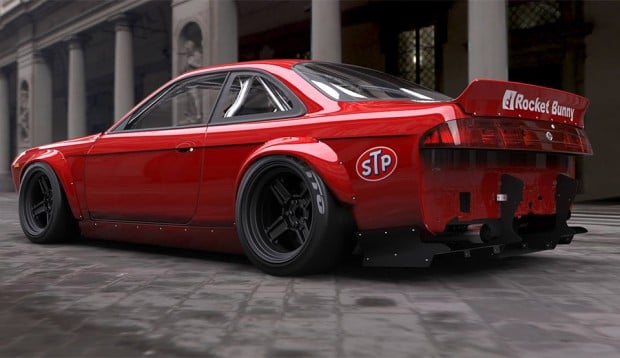 A look at the cage in the window and the massive diffuser on the back along with the Nitto slicks tells you this particular car is a prepped racer too. I wonder if the diffuser is part of the body kit and if a normal rear bumper will fit on the car. I would totally drive this.