Aston Martin Unveils Race-Inspired Vantage GT3
aston martin | Aston Martin Vantage GT3 | February 18, 2015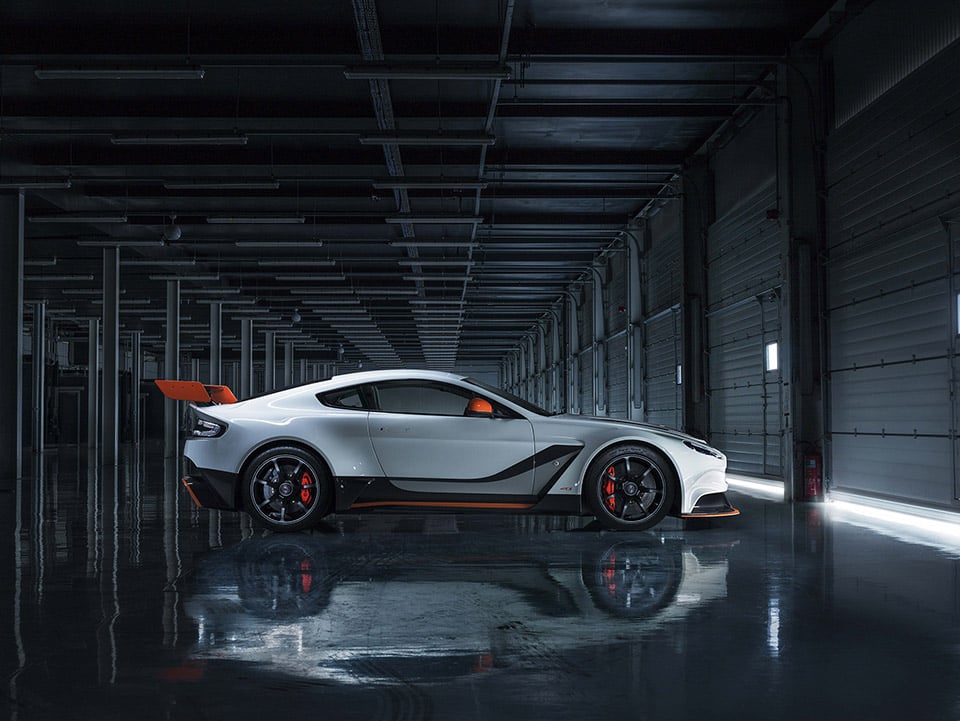 Aston Martin isn't holding back when it comes to special edition cars that whet the automotive appetite, so news of the brand new Aston Martin Vantage GT3 is delicious, indeed. It's less luxe focused and more race- and track-minded due to its reduced weight, bigger power and more aggressive aerodynamics.
The GT3 gets new carbon fiber bits in the form of front fenders, hood and doors, as well as interior parts like the seats and the center stack. You can even upgrade for a full CF roof, as well as rear plexiglass to further lighten the load. The total weight drop compared to the stock V12 Vantage S is 200 pounds for a total curb weight of only 3,450 pounds. The sticky Michelin Pilot Super Sport tires keep traction high, while the front splitter and massive rear wing make sure the appropriate downforce is delivered under hard driving.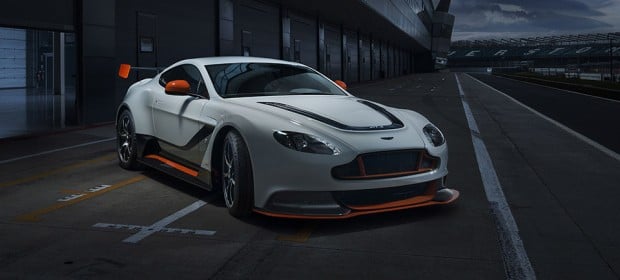 But with all these weight savings, there should also be more power for a bespoke racer, and Aston Martin delivers with an upgraded engine. The 6.0-liter V12 gets bumped to around 592 horses, more potent than even the current Vanquish flagship. No word on performance numbers, but we imagine an easy sub-4 second sprint to 60 and 200 mph without breaking a sweat. Only 100 cars will be produced for some very happy and very wealthy customers.