Rolls-Royce Hints at SUV
rolls-royce | February 18, 2015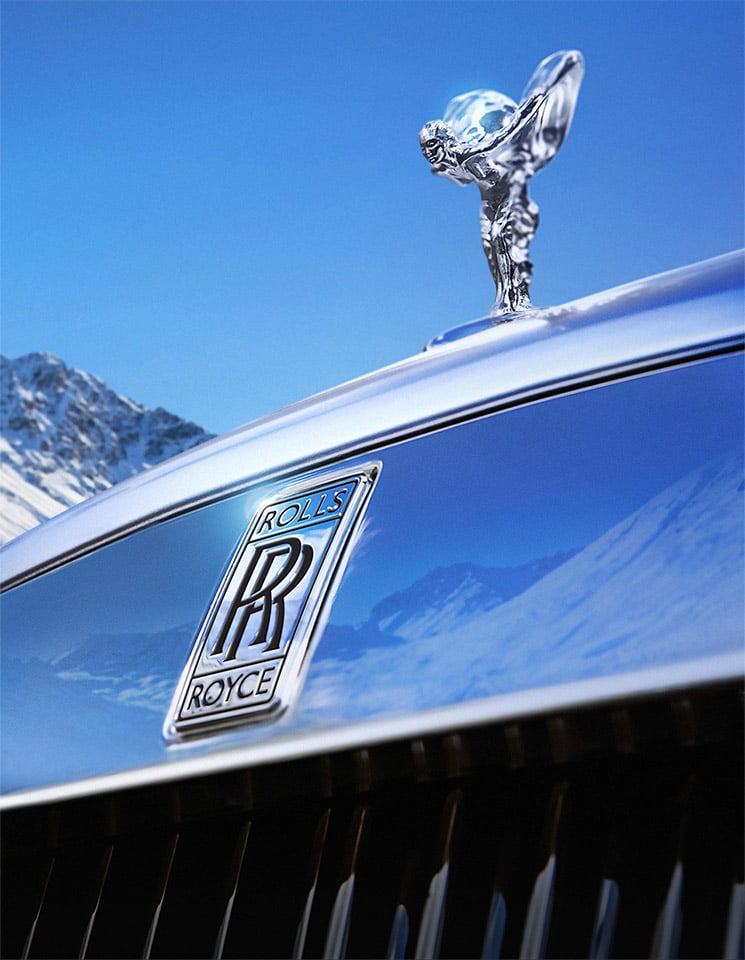 British luxury brand Rolls-Royce has revealed that they are currently working on a new vehicle, and it seems quite possible from the description that it's an SUV.
Here's how the vehicle was described in the announcement from Rolls Chairman Peter Schwarzenbauer and Chief Executive Torsten Mueller-Oetvoes:
Today we confirm that we are developing an all-new Rolls-Royce with exceptional presence, elegance and purpose:
A car that offers the luxury of a Rolls-Royce in a vehicle that can cross any terrain
A car that meets our customers' highly mobile, contemporary lifestyle expectations
A Rolls-Royce that is as much about the pioneering, adventurous spirit of Charles Rolls as it is about Sir Henry Royce's dedication to engineering and innovation
A car that appropriately reflects Rolls-Royce's brand promise of effortless luxury
A high-bodied car, with an all-new aluminium architecture
A unique new motor car worthy of carrying the Spirit of Ecstasy into the future
This new Rolls-Royce will be Effortless … Everywhere.
The first bullet point about the "vehicle that can cross any terrain" and the point about being "high-bodied" pretty much assure us that this isn't going to be the next Phantom or Ghost. It also doesn't hurt that SUVs are the most in-demand vehicle style these days, and that Bentley recently announced their upcoming Bentayga SUV.