Steve McQueen's Cyclone Motorcycle Could Fetch $750K
auction | cyclone | motorcycle | steve mcqueen | February 18, 2015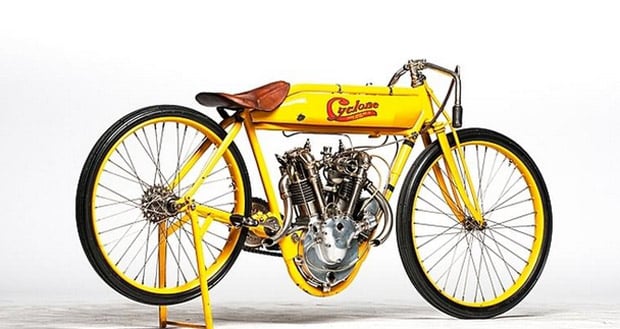 Steve McQueen was one of the most popular actors in the 1960s, and he also amassed one of the coolest collections of motorcycles and cars ever. Many of his former vehicles have gone up for sale and since he used to own them, his name alone adds to their value.
One of his motorcycles is going up for auction and it is a rare beast. The bike is a 1915 Cyclone and it is one of only 300 made. There are only six known in existence today. The bike uses a 1000cc V2 engine with overhead valve train and it produced 45hp at 5000 rpm.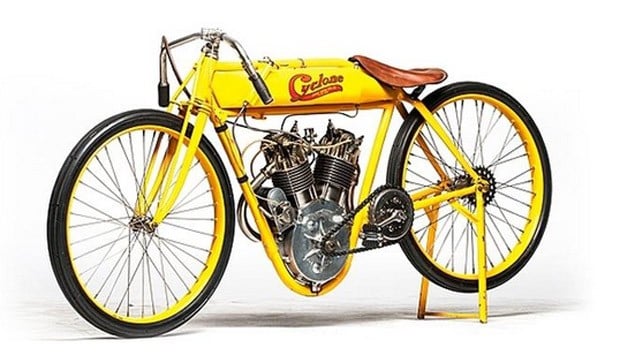 That is a lot of power for a motorcycle made only 15 years after the turn of the century. The bike has a top speed of 111mph, which was about twice as fast as other bikes in its day. The motorcycle is expected to bring as much as $750,000 at the upcoming Mecum EJ Cole Collection auction.