Mansory's Take on the Huracan Is Actually Gorgeous
lamborghini | lamborghini huracan | mansory | February 20, 2015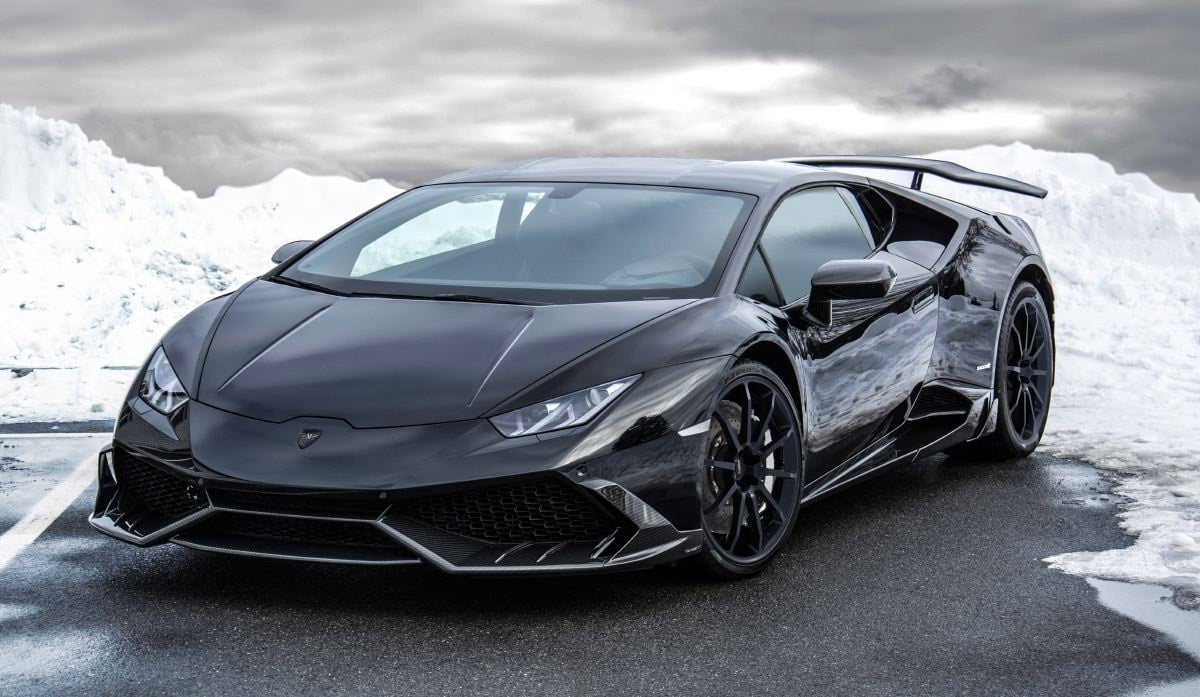 In the past, I have written mean, mean things about Mansory. I'll admit that they were mean, but we must also all acknowledge that they were called for, totally warranted, and entirely true. Mansory has had a history of just throwing money at things and then selling them for even more money. The company put good taste on permanent paid suspension years ago and never looked back.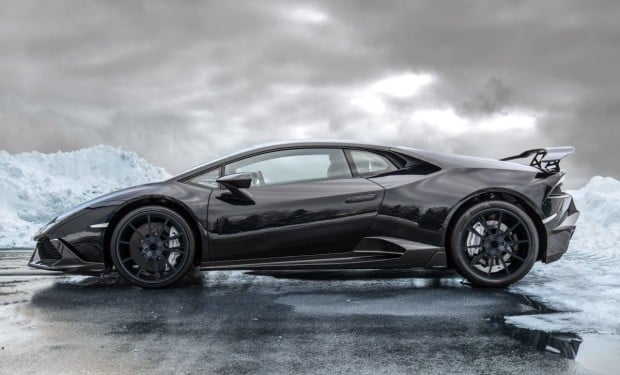 Well, it appears that good taste sneaked back in to work when nobody was looking an had at a Lamborghini Huracan. The result is an aggressive body kit that doesn't detract from the Huracan's perfect proportions and lines, but does set the Mansory MH1 apart from more "pedestrian" Huracans.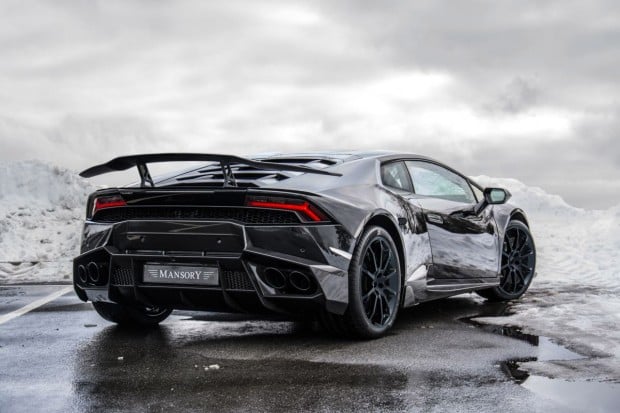 The MH1 also rides on some sleek, black bespoke wheels and had some serious work done on the engine. The power rating is now up at 838hp, which has shorn three tenths off of the Huracan's 0-60 time, bringing it down to 2.9 seconds.
So here's my note to Mansory: I'm not yet ready to apologize for the truths I once published, but I can offer a heartfelt congratulations on creating such a desirable car and a genuine interest in upcoming ventures. Cheers.