Porsche 717 Rumored to Battle Tesla P85D
electric | EV | porsche | rumor | tesla | February 23, 2015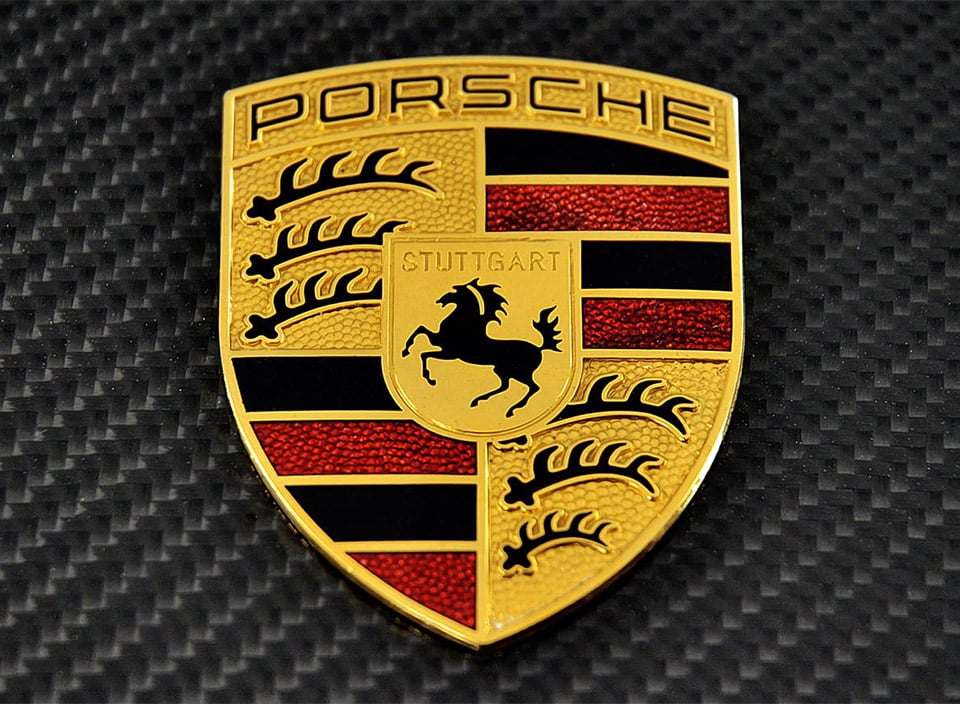 A very interesting new rumor is making the rounds that claims Porsche will fight against Tesla in the all-electric car market. The rumors claim that Porsche is working on an electric vehicle that will have a 300-mile range called the Porsche 717. Since the car wears the Porsche crest and hails from Stuttgart, you know it has to be a performance vehicle.
According to the rumor, the car would have the equivalent of 600hp and be a four-door, all-wheel drive car featuring a motor for each axle. The car is also tipped to have all-wheel steering.
There isn't much more in the way of detail on the car at this time. Clearly, it sounds like a car meant to battle the impressive Tesla Model S P85D. With cars like the Tesla and this rumored Porsche, it's hard to not be excited about the state of electric cars today.