Official Pics of Aston Martin Vulcan are Dead Sexy
aston martin | racecar | sports car | February 25, 2015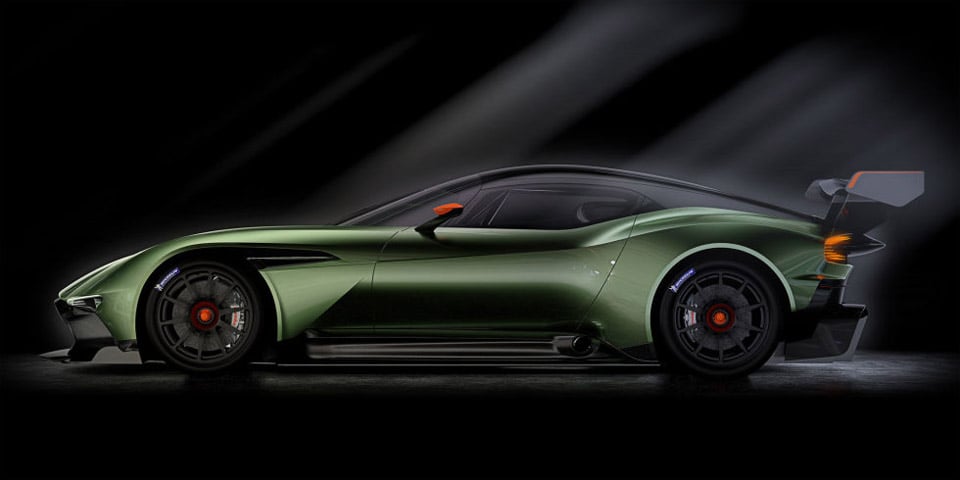 If James Bond ever took a holiday and decided to spend part of that holiday at a track day, the Aston Martin Vulcan is what he would drive. This car looks fantastic even if it doesn't have pointy ears anywhere. One glance at the outside and you can tell this is a car meant for use on a racetrack.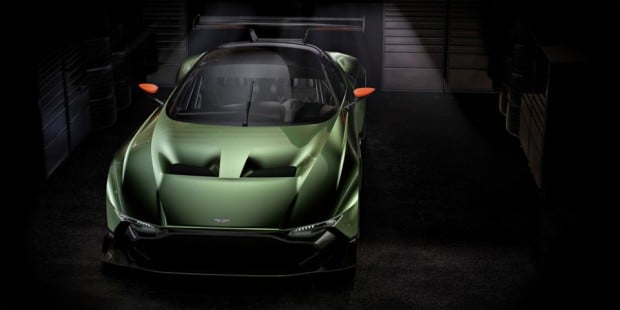 The car has a massive front splitter, a gigantic wing, and a huge rear diffuser. All of those items are meant to help the car stay on the track at high speeds. You might also note in these official pictures that the hood has some massive vents and there is a full roll cage on the inside. It even has a freaking Knight Rider-style steering wheel. On the rear of the car, sharp eyes will note what appears to be the connection point for a pneumatic jack to get the car off the ground for fast pit stops. And its looks are backed up by a massive 7.0L V12 packing 800 horsepower.
Be sure to check out all the pics in the gallery below, and then give a listen to the vulcan's exhaust note, which is as sexy as the styling.