Jim Glickenhaus' Newest Custom Toy Is Spectacular
james glickenhaus | scg 003 | scuderia cameron glickenhaus | March 1, 2015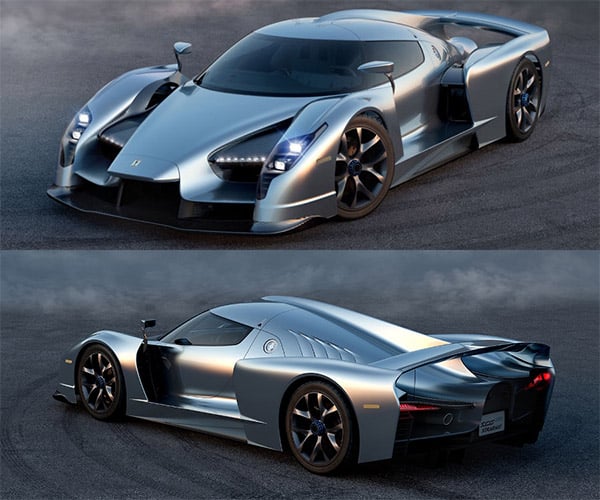 James Glickenhaus is best known for making some movies that people like and some good investments, and for making a lot of amazing custom road and race cars based on his favorite Ferraris. Since Ferrari ticked him off, he's taken to badging them as his own creations. This is the Scuderia Cameron Glickenhaus 003, and it is both a bit bizarre and a lot awesome.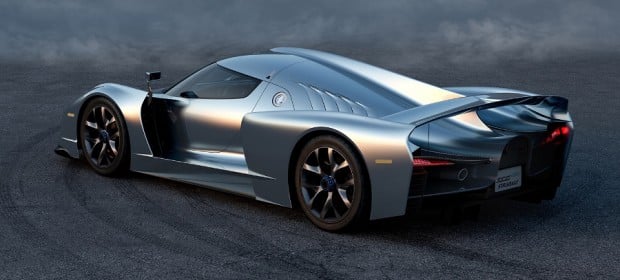 The styling is certainly still derived from the Enzo, like his previous cars, but this is a more modern take. It's also starting to take more of a life of its own, evolving SGC into an entity with a distinct design language. It was created by designers from Granstudio, who based it on LMP1 and LMP2 cars. It's designed to be compliant for the 24 Hours of Nurburgring, but also be convertible for road use. More supercars should be designed this way. I would love to see motorsport's tie-ins with road cars become more concrete again.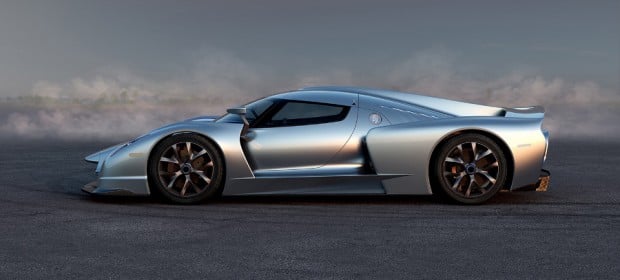 I think SGC needs to just make the jump and become a real car company with a produced line-up of convertible road-race cars. This, plus a DTM-worthy coupe and a WRX/GRC hatch would make for an awesome company.