Porsche Considers Cayman GT4 RS… Yes, Please.
cayman gt4 | porsche | rumor | March 9, 2015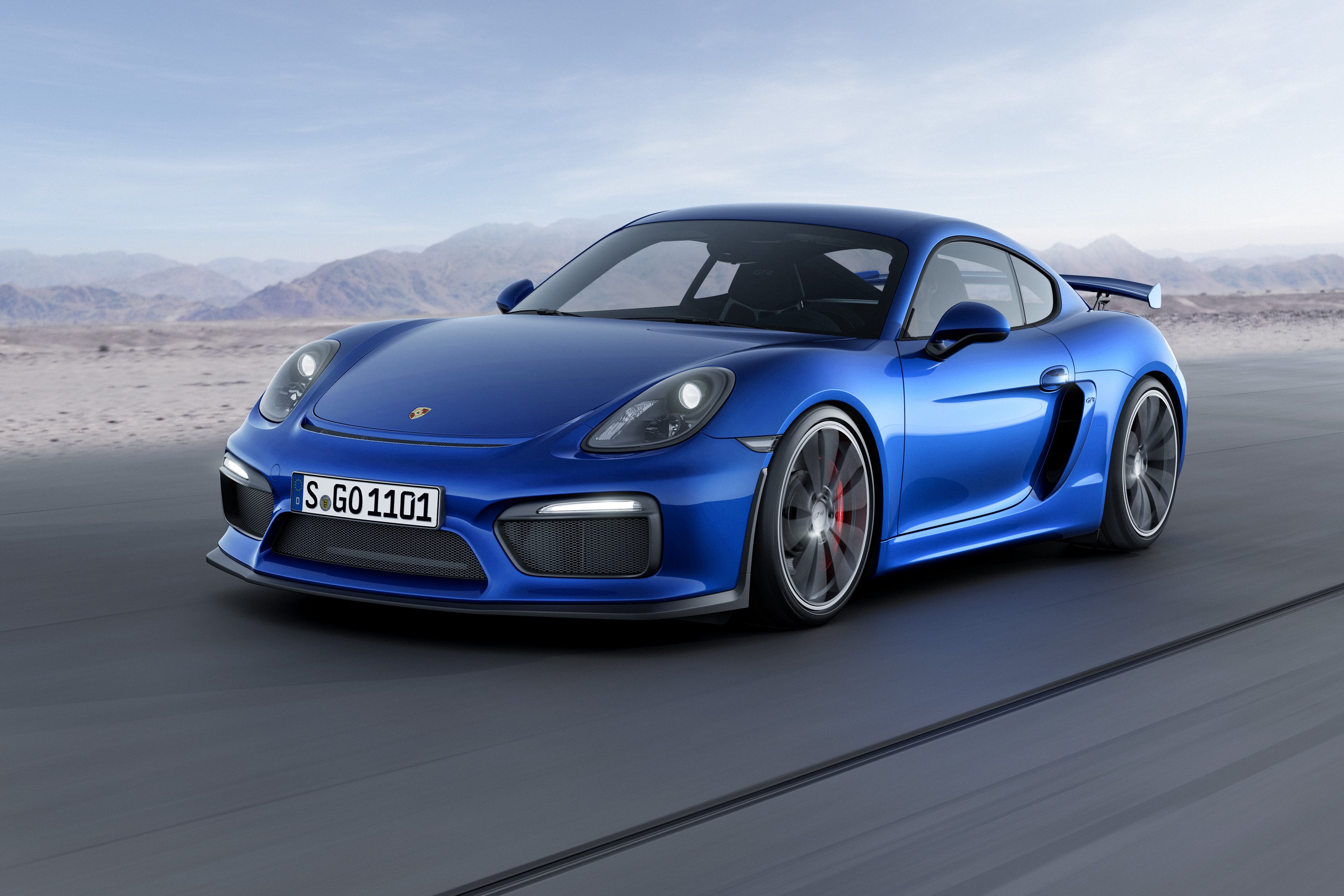 I am a Porsche fan; I've loved the 911 and have since I was a kid. I also like the Boxster, but I'm not much of a roadster guy. When the Cayman debuted, I knew that was the Porsche for me. I would much rather have the Cayman than a 911. When Porsche rolled out the Cayman GT4, I never wanted to hit the lottery so bad.
A new rumor is making the rounds that Porsche might be thinking of making an even more potent version of the Cayman GT4 dubbed the Cayman GT4 RS. This would make perfect sense, after all Porsche just unveiled the awesome 911 GT3 RS. The Cayman should get an RS version too.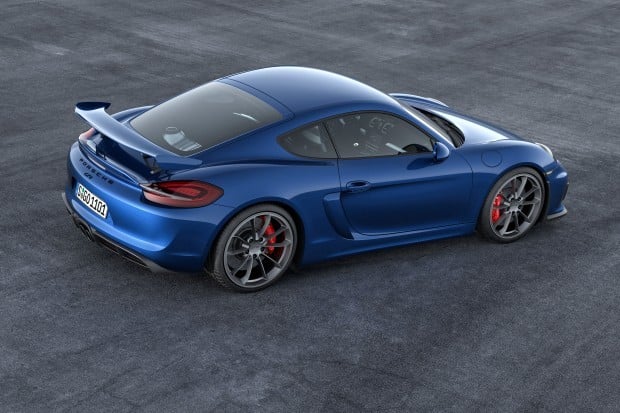 This tip comes from a source that would know what Porsche is up to, one Andreas Preuninger. Preuninger is the head of the Porsche GT line and his team is responsible for the 911 GT3 and GT3 RS along with the existing Cayman GT4. Here's hoping this moves forward, I would love to see a GT4 RS packing over 400hp with a manual transmission. It would be a track beast.