Hellcat Buyers May Face Disappointment
challenger | charger | dodge | hellcat | March 11, 2015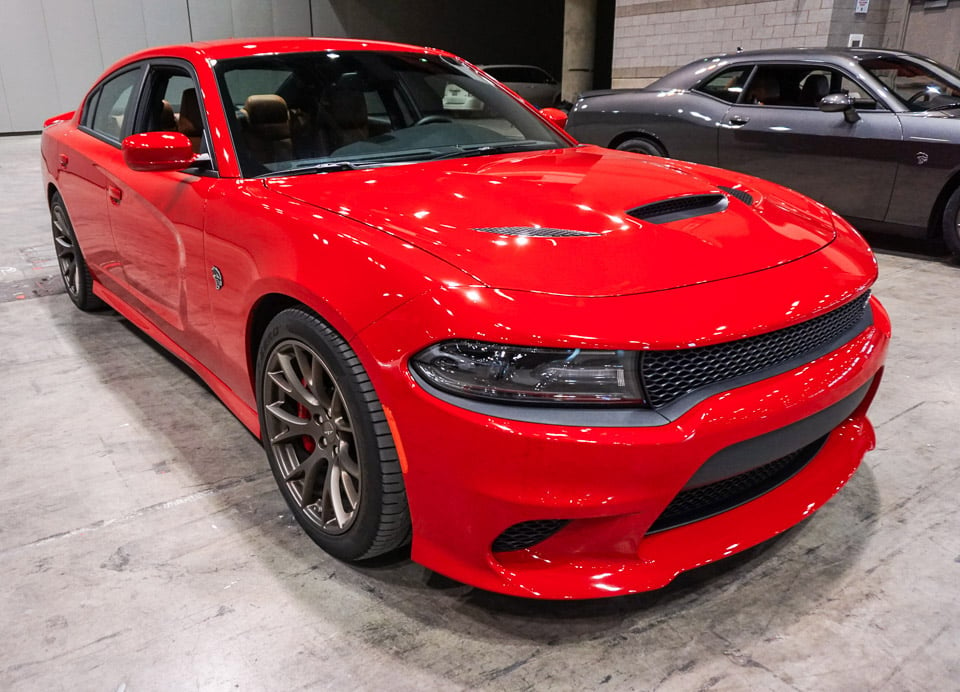 If you have an order in for one of the awesome Dodge Challenger or Charger Hellcats and you haven't received your car just yet, you should be worried. Fiat Chrysler Automobiles has stepped in and said that it fears its dealership networks are setting customers up for disappointment on Hellcat models.
The cars have proven so popular that demand has exceeded the supply of cars available. In fact, FCA is saying that some dealerships are taking orders on cars that they can't get for a long time. Many of the Dodge dealerships out her will get an allocation of only one Hellcat per month, meaning that customers may wait many months for their cars.
Another issue that hopeful buyers will face are dealer markups. One Hellcat owner named Gary Drigo paid $8,000 above sticker for his car, and you can find Hellcats listed on eBay for up to $20,000 over sticker. Dodge dealers certainly aren't the only ones marking up cars in some markets. Many Ford dealerships marked up the Boss 302 Mustangs and some Chevy dealerships are doing it with Stingray Z06 models.
It's too bad that you can't just buy the car you want and get it when you want it.