Aston Martin to Keep Using Big Engines and Manual Gearboxes
aston martin | engines | manual | V12 | March 13, 2015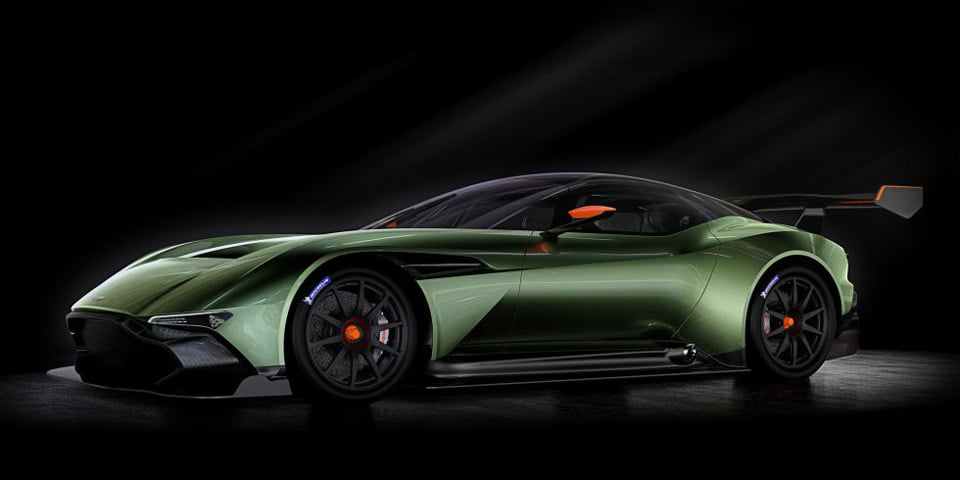 I know automakers today can get as much power from smaller displacement turbo engines as they can from big V8s or even larger engines. I also know that flappy paddle transmissions are easier to drive every day and can even be faster on the track. Despite those facts, I still want a big displacement engine and a three pedal set up in my sports car.
Aston Martin plans to keep that big engine and stick shift tradition alive, despite its peers in the industry phasing both of those items out. Even Porsche is getting away from manuals and going to smaller turbo engines in its cars.
Pressure is mounting on automakers to go to smaller and more fuel-efficient engines with new government regulations all but forcing big engines out of the market. Thankfully, Aston plans an electric car to help get its fleet-wide fuel economy to the point where the V12 can continue on. Aston Martin's Andy Palmer says that the V12 will need to be "completely renewed" but the big displacement engine will carry on and that is fantastic news for enthusiasts.