Ferrari Replaces Fuel Tanks on Some LaFerrari Hypercars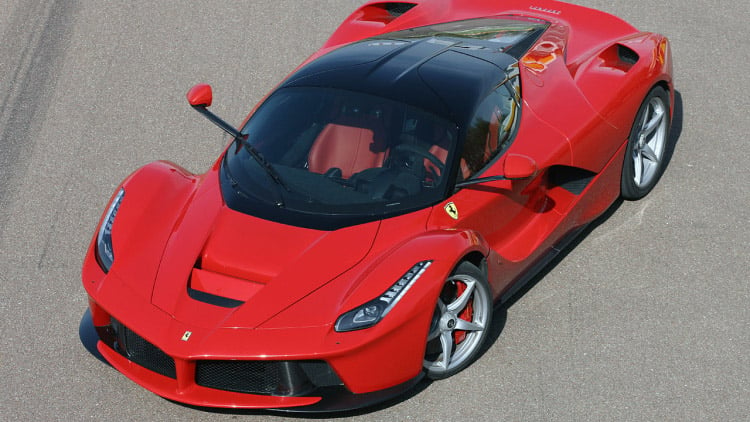 No automakers are immune from recalls. Sometimes things just don't go their way. Such is the case with Ferrari and its incredibly expensive and awesome LaFerrari hypercar. Apparently, Ferrari is currently working to replace the fuel tanks in some of the cars.
No recall has been issued at this time. Ferrari is "inviting" some LaFerrari owners to have their fuel tank replaced by a new one with new paint. The reason for the replacement is a possibility of incorrect paint adhesion on the original fuel tank.
This incorrect paint adhesion on the fuel tank could lead to fire. The replacement apparently takes about a day to complete and is said to be on a limited number of the cars. Exactly how limited we don't know, but it's not like there are that many LaFerraris on the road to begin with.