Ford Celebrates 5 Millionth EcoBoost Engine Produced
ecoboost | engine | ford | March 20, 2015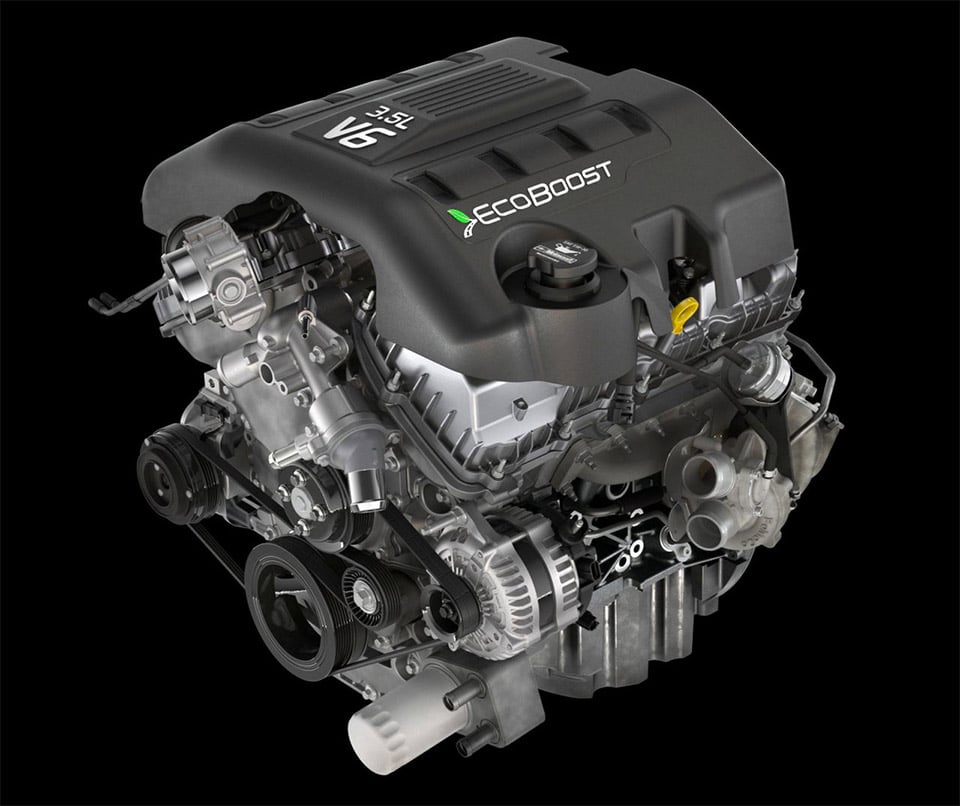 Ford has found some serious success with its EcoBoost engines. Ford produced these turbo engines with the goal of making the same sort of power that larger engines produce, while keeping the displacement smaller and saving on fuel. So far, EcoBoost engines have found their way under the hoods of supercars like the new Ford GT, the F-150, the Mustang, and just about every other car Ford makes.
This week, Ford celebrated a milestone in EcoBoost production with the 5 millionth EcoBoost engine rolling off the assembly line. The milestone EcoBoost engine produced was a small 1.0L EcoBoost unit that will find its way into a Ford Focus.
The EcoBoost line launched in 2009 and the 2 millionth EcoBoost was built in October of 2013. Ford plans to expand the use of EcoBoost engines even further in the future.