Theophilus Chin Imagines Two British Luxury Shooting Brakes
aston martin dbx | bentley exp 10 speed 6 | theophilus chin | March 20, 2015
What cars were two of the biggest stars of the Geneva Motor Show this year? If you answered "Bentley EXP10 Speed 6 and Aston Martin DBX" you have just proved that you did indeed see the cars that were present. Theophilus Chin, that wonderful dude who makes sweet renderings of fantasy cars just did what he usually does: make those cool cars in to shooting brakes because petrolsexuals on the internet fetishize two-door wagons.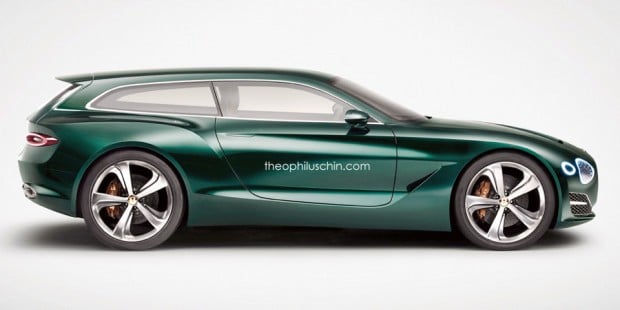 The DBX Shooting Brake actually looks totally production-ready and genuinely marketable like this. It needs a green-light ASAP.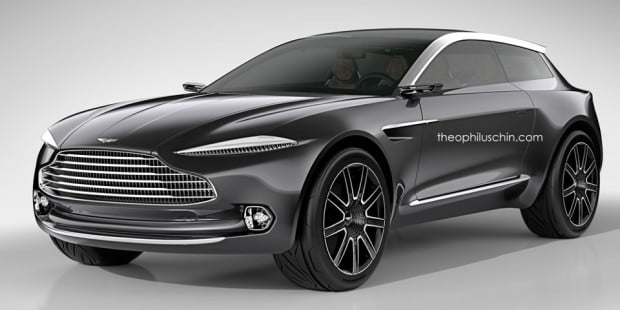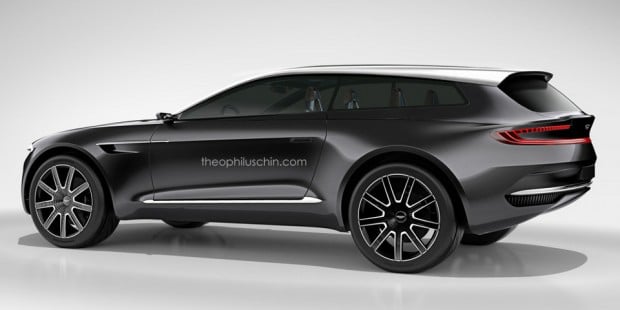 The EXP10 Speed 6 Shooting Brake looks awesome, and like something that my imaginary alter ego (Basically Tony Stark) would own.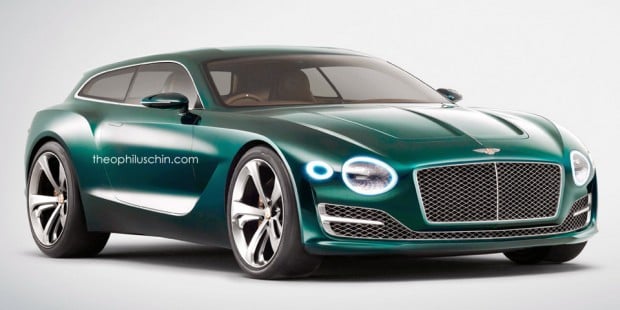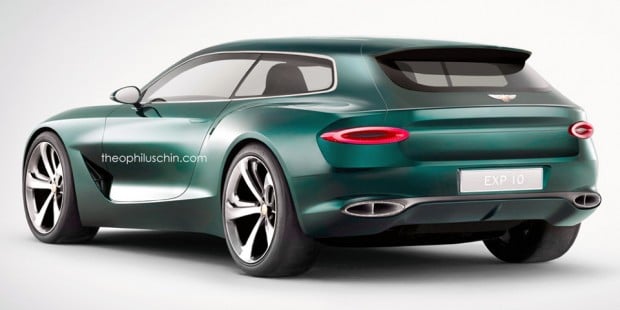 Which would you rather take home?