Range Rover Sport HST Packs New 380hp V6
land rover | range rover | suv | March 24, 2015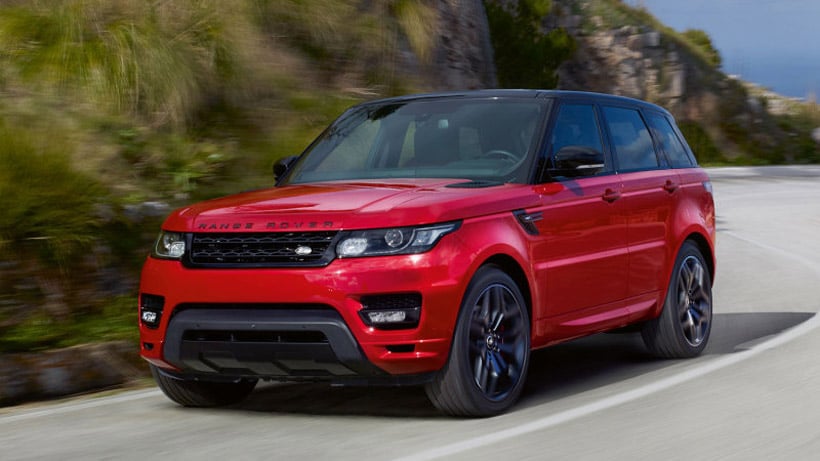 Land Rover has announced a new version of the Range Rover Sport called the HST that gives back some of the power lost when the naturally-aspirated V8 option was discontinued. The SUV still uses the supercharged 3.0L V6 that is common in Land Rover/Jaguar models, and is also available in a monstrous supercharged V8. The HST option is designed to provide a middle ground between the two.
The 2016 Range Rover Sport HST can now be fitted with an updated supercharged V6 that produces 380hp . That is a bump of 40hp compared to the V6 available in SUV available last year, and 5 horses more than the old V8. Along with more power, Land Rover also plans to make the SUV look better with new exterior and interior enhancements.
The Range Rover Sport never had a problem looking good. The HST will also get unique chassis settings to cut down on body roll and improve handling. Suspension includes active dampers and a Terrain Response System. Pricing and availability are unknown at this time. We do know the HST will be a limited edition.