Porsche Unveils Subtly Enhanced Panamera Edition
car | panamera | porsche | sports car | March 31, 2015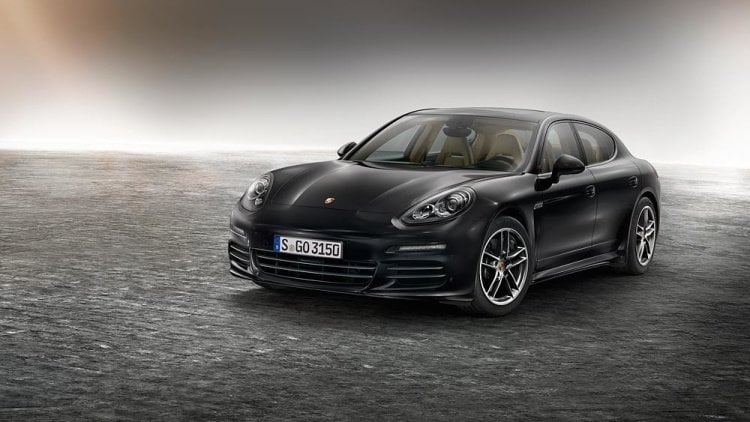 Normally we get pretty excited about the unveiling of a new Porsche special edition around here. In the case of the Panamera, Porsche has unveiled the changes for a special edition so subtle you'd be hard pressed to tell this car from a normal Panamera.
The new model is called the Porsche Panamera Edition. The differences on the outside that set it apart from the normal Panamera include some high-gloss black trim stripes that outline the windows. The car also gets shod in 19-inch Panamera Turbo wheels with colored center caps.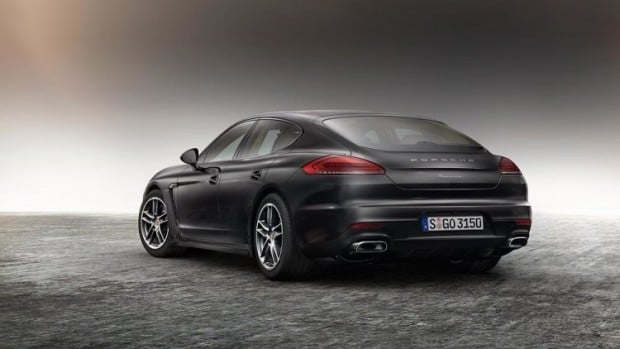 When you open the doors of the Edition model, you also get doorsills with the word "Edition" written on them. Inside the car, its leather seats have embossed Porsche crests and they are 14-way power units for US versions.
The car is based on the 310hp base model Panamera. The Panamera Edition starts at $80,000, a $1,900 premium over the standard Panamera. I'm torn on the Panamera overall, it's easily the ugliest of the Porsche models, but it's a four door sports car and we need more of those for guys like me that want a sports car that can hold the entire family.