Honda S660 Roadster Launches in Japan
honda | roadster | s660 | April 1, 2015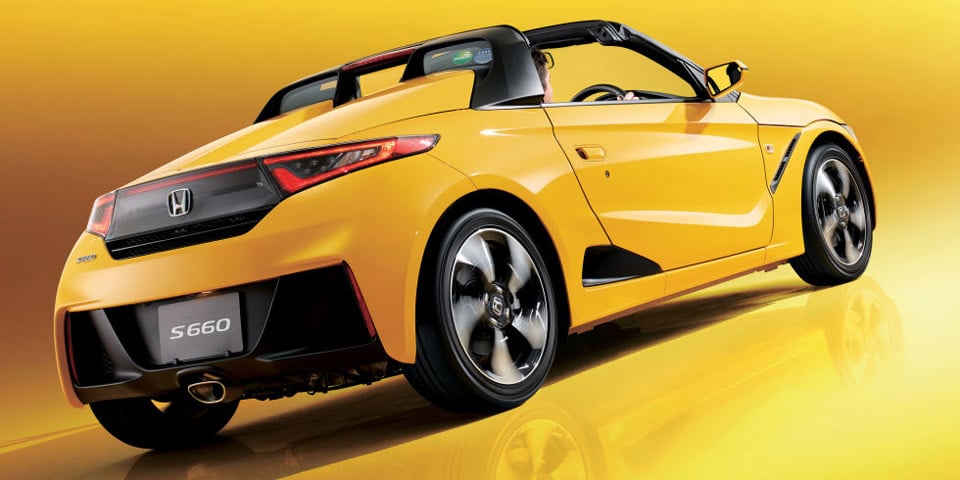 Honda has unveiled an interesting, albeit very strange looking roadster in Japan called the S660. It's the latest version of a car that launched back in 1991 called the Honda Beat. The new S660 Roadster has a tiny 660cc three-cylinder engine that uses a turbo to produce a scant 64hp.
Honda has tuned the car to handle well with a 45-55 front/rear weight distribution. The tiny two-seater is a mid-engine rear-wheel drive car, which should make it fun to drive. I'm glad to see more rear-wheel drive cars hitting the market.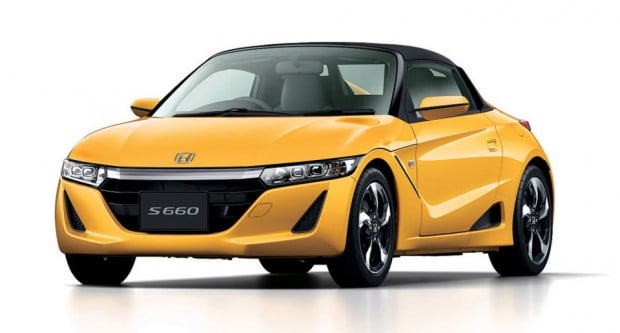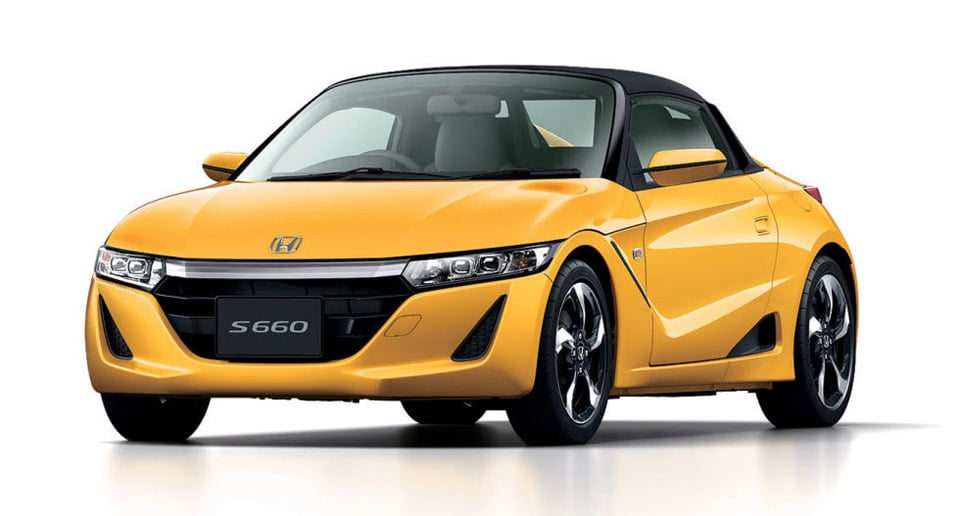 The tiny car has a cool interior and a manual transmission option. This car is for Japan only, but there are rumors of it being made for export. I'm not sure how well it would go over in the States with only 64hp and a quirky design. It does look better than a SMART car though.