Who Wants a Mercedes Sprinter63 AMG?
april fools day | mercedes-amg sprinter 63 | mercedes-benz | April 1, 2015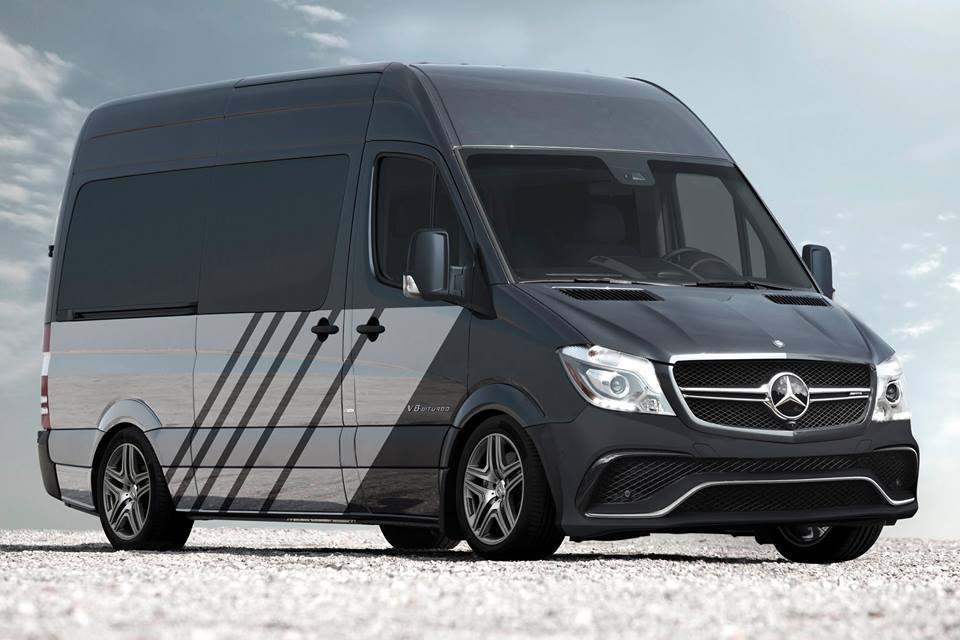 Yes, I know it's April Fools' Day, and this is not going to be a production car, unfortunately. The funny thing is this: whenever I see Bart Herring, Mercedes-Benz' North American General Manager of Product Management, I make him try to make the case for a few stupid cars. It all started because I could genuinely use a C63 Ute, but I've suggested some other craziness as well. One idea I had was a Sprinter63 AMG.
It might not be a production car like I want it to be, but these renderings are a good first step. I already own the sketch of a c63 Ute that chief designer Gorden Wagener did for me, but I'm still waiting on the luxury track car (Think BAC Mono with Maybach interior), the Ferrari-mocking hypercar called "DerMercedes", the motorcycle (that's actually a good idea), and the SLS AMG rally car. Seriously though, this is certainly the best executed automaker joke of the day. Props to Benz.