Honda Civic Concept Makes Current Owners Green with Envy
2015 new york auto show | civic | concept | honda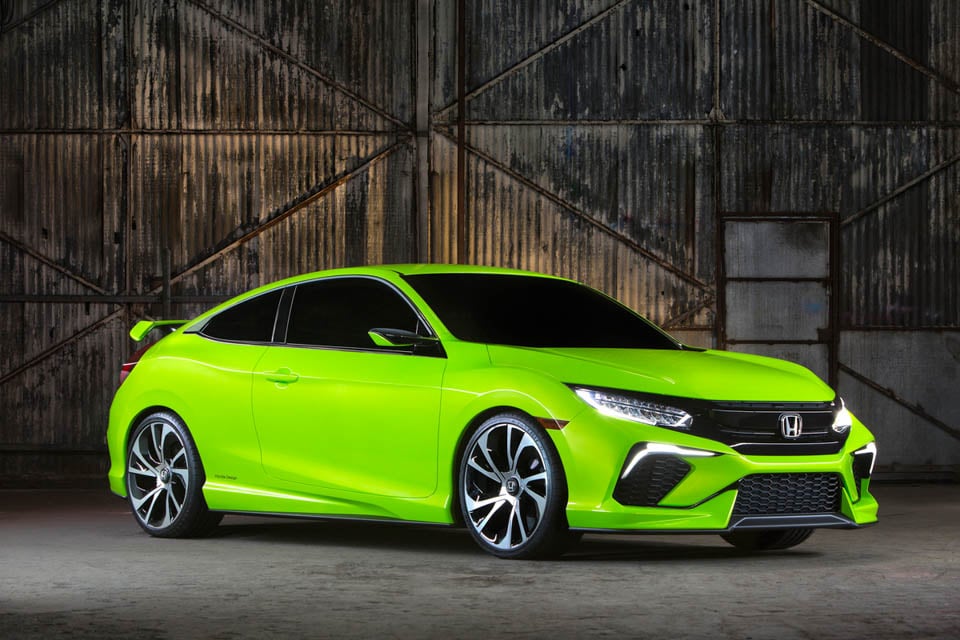 Honda has unveiled a new Civic concept car at the 2015 New York Auto Show and the car looks really cool – much more visually interesting than the current Civic. The bright green concept car hails the return of the sporty Civic.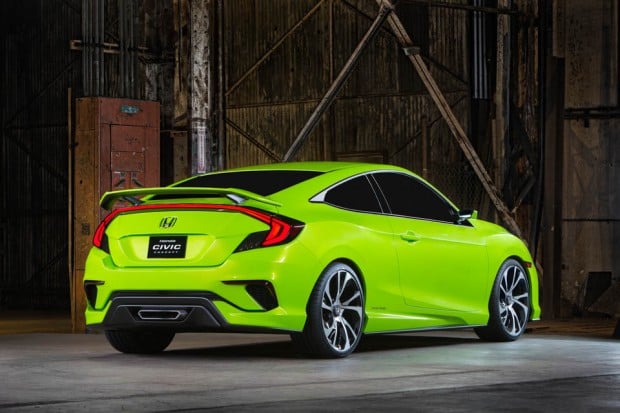 This concept coupe was designed from top to bottom with input for US designers and engineers. That means it will come to the US in some form eventually. Honda needs a cool car – I think its rides are some of the most boring available in the states.
This is the 10th generation of the Civic and Honda is keeping mum on most aspects of the car for now. Honda has said that a version of the car will hit the states in the fall with a coupe and R-Type coming later. Honda plans a five-door version and other unspecified versions of the car for the US market as well.