BMW Exec Says All New Models to Offer Plug-in Hybrid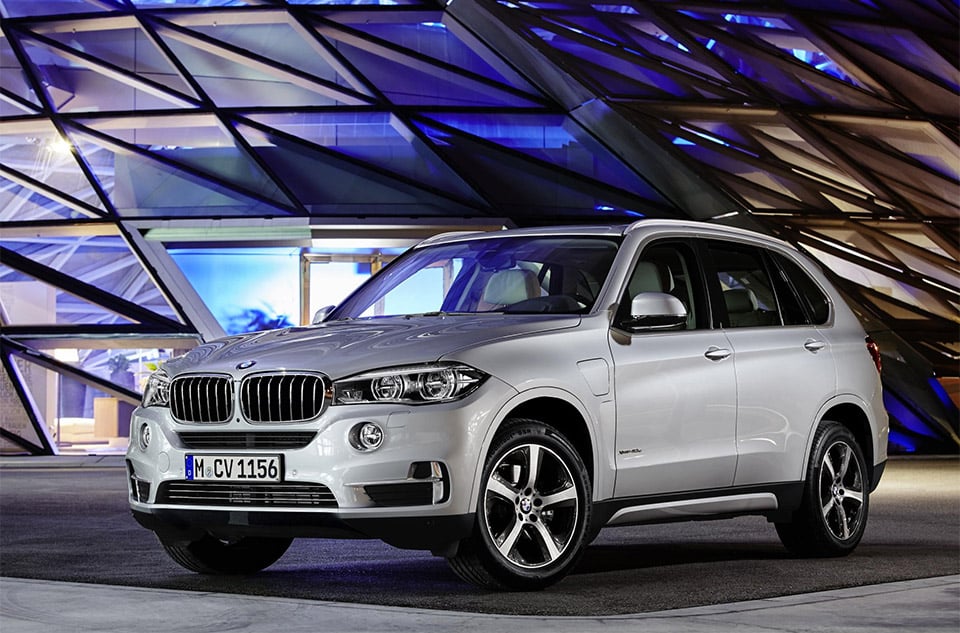 I admit that when the first hybrids rolled onto the market, I didn't like them. I am much more about performance than saving fuel when it comes to cars. I will also admit that I really like the new generation of performance cars that use hybrid tech to go green and perform better. BMW has said in the past that it wanted to bring plug-in hybrid tech to most of its vehicles.
Recently, BMW's North American CEO Ludwig Willisch said that the company plans to bring plug-in hybrid tech to all new models. That means even more PHEVs than we expected. I could get behind a plug-in hybrid M4 for sure.
The CEO also took the time to poo on rumors that an i5 or i7 would be coming – simply saying it won't happen any time soon. He mentioned that at some point in the future an i version of a larger sedan or truck could happen.