Aston Martin Is Working on a 1,000 HP Electric Rapide!
aston martin | aston martin rapide | April 5, 2015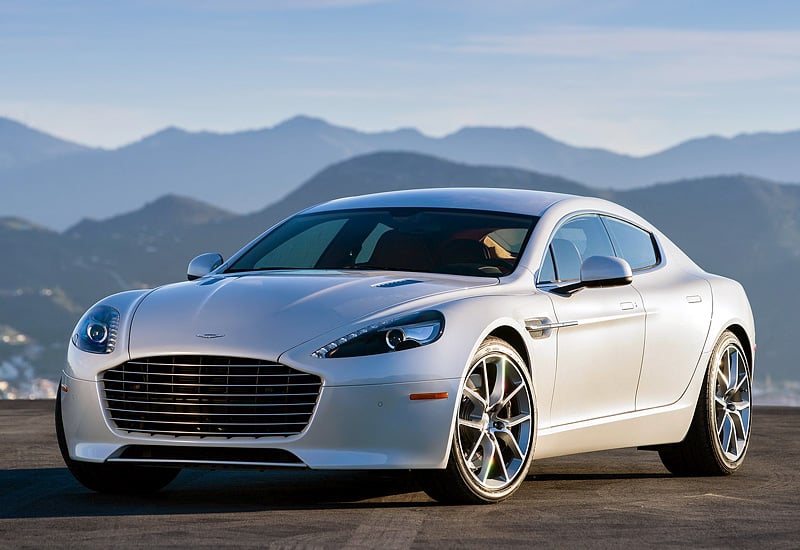 Aston Martin has apparently green-lit a technical study on an electric Aston Martin Rapide. This in and of itself is big news, but what makes it particularly exciting is that CEO Andy Palmer is using the words "1,000 horsepower" to describe this project. Just picture it: a sexier, swoopier Tesla Model S with Bugatti Veyron power. An eerily-silent Veyron that seats four and looks incredible would be glorious.
The reason behind the project is that Aston doesn't want to have to let the V12 slip into history on account of fleet fuel economy averages. Rather than downsizing the V12 to a V8, Aston would rather just balance it out with an awesome and extreme electric sedan. I like this strategy, as it means that rather than toning things down, Aston just gives us more crazy and more awesome.