VW Golf SportWagen Alltrack is Coming Stateside
golf | station wagon | volkswagen | April 7, 2015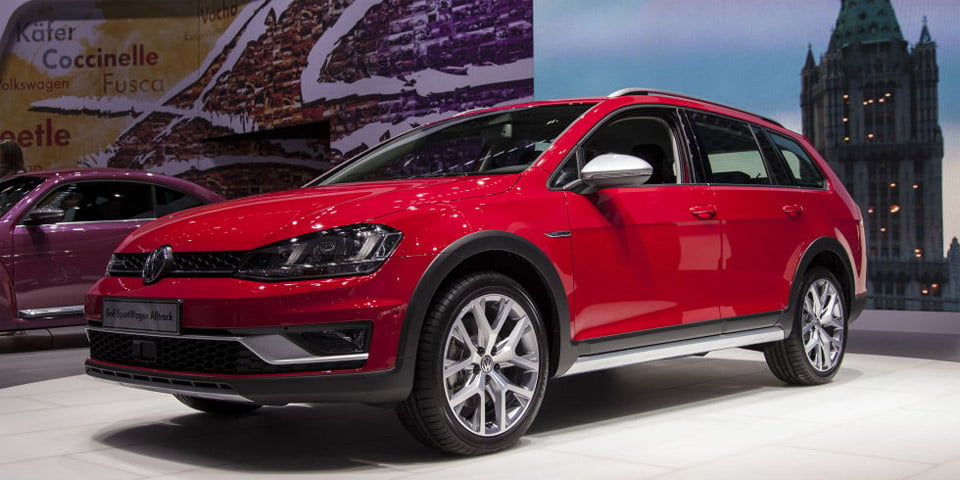 I'm traditionally a sports car kind of person. The problem is that I have two kids and a big dog that my daughter wants to take everywhere. We currently have a Nissan Juke that my wife couldn't live without, and it's very cramped inside. If my family complains about the small space one more time, I might crash into a tree and put myself out of my misery.
I think what we really need is a bigger car, but I am not a fan of SUVs. I am really digging the style of modern station wagons though. A new VW wagon is coming to the states called the Golf SportWagen Alltrack. It has all wheel drive and enough space for people, dogs, and junk.
We don't really have any hard details on the car just yet, but there are a bunch of images. It certainly looks good and I could see one in my driveway. It reminds me a bit of a Subaru Outback and likely shares components with the already solid Audi Allroad.