Lamborghini CEO Leaves Door Open for Lower Priced Model
car | lamborghini | mclaren | April 10, 2015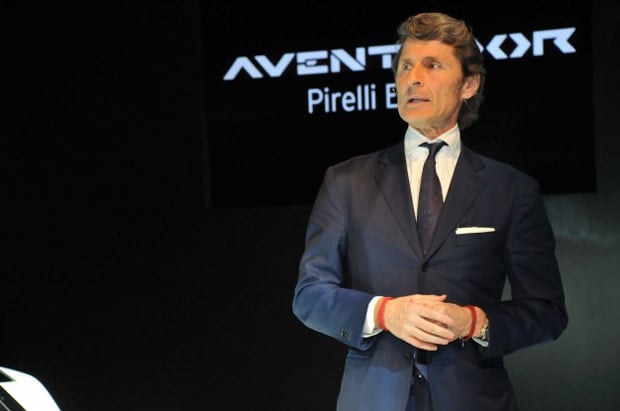 When you talk about "entry-level" in the world of supercars, you are typically talking about a car that costs more than the average home in the US. Such is the case with the awesome McLaren 570S that debuted as the entry-level car from the automaker, still tipping the scales at over $180,000.
Lamborghini CEO Stephan Winkelmann is looking down the road and has left the door open (if only a crack) for Lamborghini to compete with those entry-level exotics on price. The exec all but rules out Lamborghini bringing on a new model to compete in the lower price point. However, he did say that there would be opportunities here and there for derivatives that could target that segment.
Perhaps he is thinking some sort of lower-end Huracan model. He doesn't offer any more details, but it would be awesome to see a Lamborghini model to compete on price with the McLaren 570S.