Rally Champ Grabs World Record for Fastest Tractor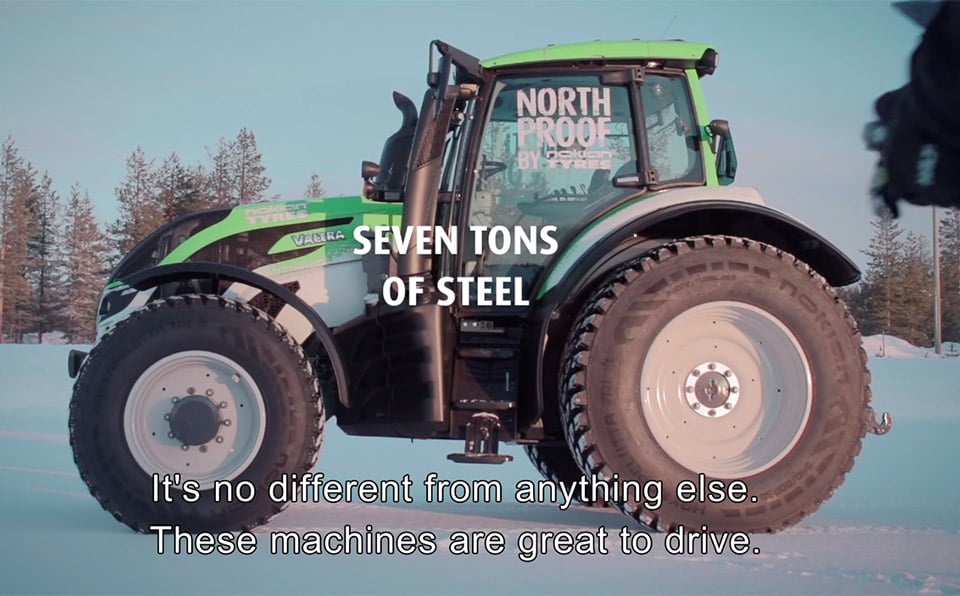 My uncle is a cattleman and has a few tractors he has used every summer for as long as I can remember to cut the hay in the fields and bail it so the cattle can eat all winter. What I know of tractors is that they are huge, heavy, noisy, and very, very slow.
That's not the case with this special tractor that former rally racing champ Juha Kankkunen climbed inside of. He took this tractor for a spin looking to set a world record for the fastest tractor, and he did it.
I'm not going to tell you how fast it went, but it's way faster than I thought a tractor could go. Watch the video for yourself and watch that massive thing move.