BMW M4 GTS Could Get Water Injection Tech
bmw | m4 | technology | April 12, 2015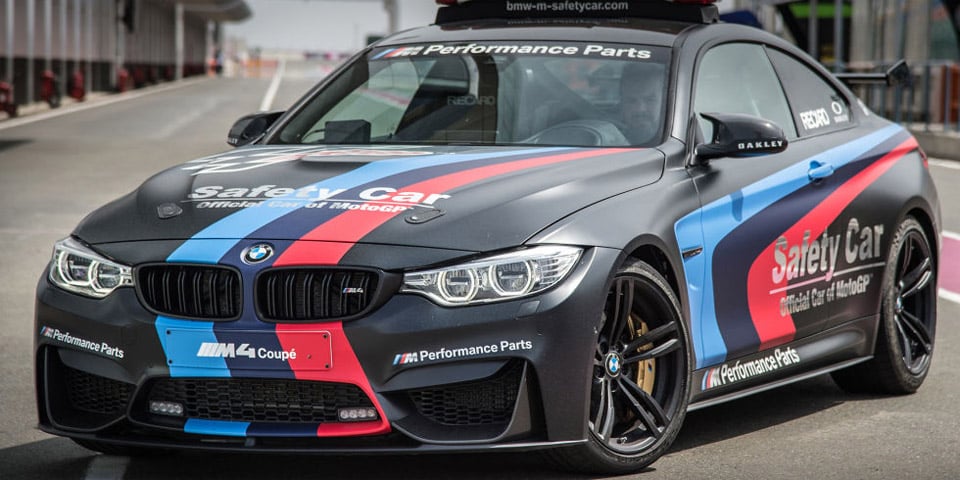 One of the key things that allows a turbocharged car to run more boost is keeping the air coming into the engine cooler and denser. There are a lot of ways to do that, including larger intercoolers and such. BMW is looking at a new way, at least for a production car, of cooling the engine charge intake.
That new method being investigated is water injection, currently in use in their M4 Coupe MotoGP safety car. The BMW M4 GTS may be the first BMW production model to get the feature. The goal is to cool the air so the car run at a higher level of boost, thereby producing more power.
More power is something all enthusiasts can get behind. The tip of water injection comes from a "well placed insider" according to Road and Track. The M4 GTS is expected to debut in concept form at Pebble Beach this summer.