Mitsubishi Lancer Evo X Final Edition Won't Come to the US
evo | japan | mitsubishi | news | April 20, 2015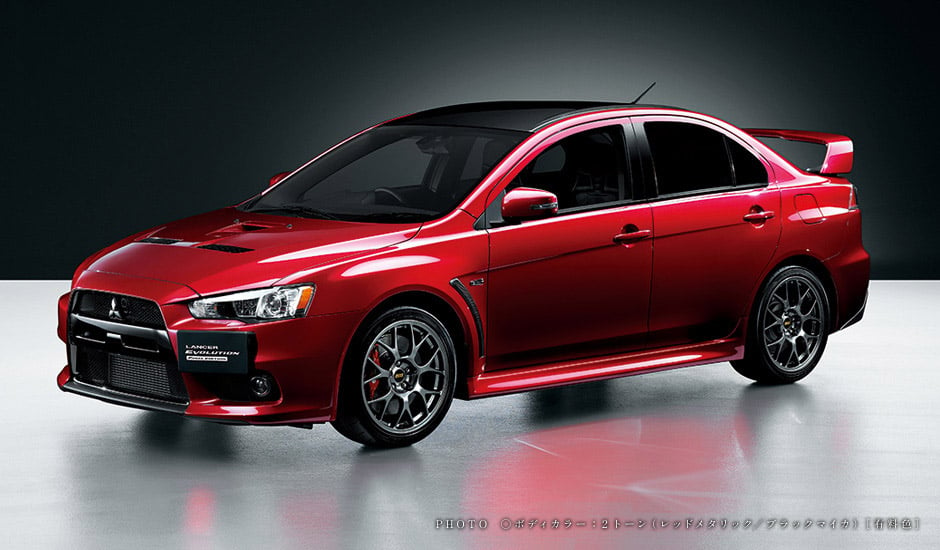 Mitsubishi has been making the Lancer Evolution for a long time, and we all know things aren't going well at company. Sales are plummeting, and somewhere along the way the bean counters made the decision to end the only cool car they make.
We saw the Evo X Final Edition concept earlier this year. Now the car has gone official with an unveil in Japan. The catch for fans of the Evo X, is that it will only be offered in Japan.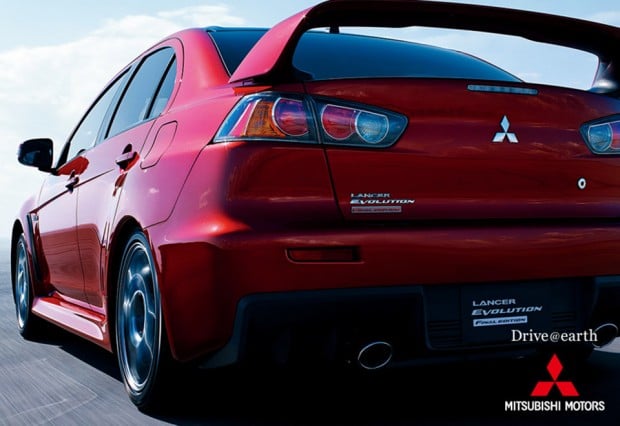 Even in Japan, the car will be hard to find with only 1,000 examples being produced. There will be five color options on the outside with the roof in contrasting color of either white or black. Power for the final versions will come from a 2.0L turbo four putting out an impressive 473hp. It will use a lowly 5-speed transmission, but get Bilstein shocks, Eibach springs, Brembo brakes, and Recaro seats.
We can only hope that something special will come to the U.S. to celebrate the end of the Evo line.