The Next Mercedes E-Class Could Have Highway Autopilot
autonomous | mercedes-benz | mercedes-benz e-class | rumor | technology | April 24, 2015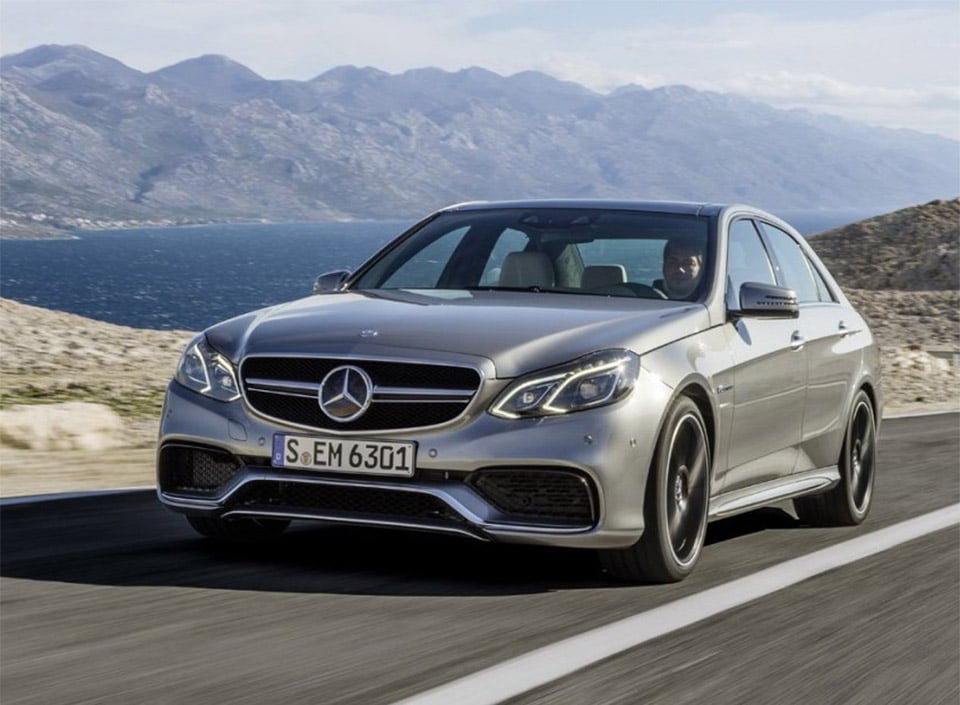 There's probably a certain kind of driving that you, as a gearhead, genuinely wishes you had an autonomous car for: long stints of highway driving. I love my short morning drive to work. There are a good number of mostly empty roundabouts that make going to work feel a little like an autocross course. My tires seem to wear out rather quickly, but it's worth it. I like driving, but when I'm driving long distances to visit family or just to get away for a few weeks, I really wish I could just sit back and relax a little.
Perhaps what I'll need to realize that dream is the next gen Mercedes-Benz E-Class (a car I wouldn't mind having anyway). Mercedes boss and Monopoly Man stunt double Dieter Zetsche suggested to Autocar that the company's Highway Pilot tech (first demonstrated in 2012) will debut in the new E.
Given that Mercedes has been promoting its autonomous concept a ton, this isn't really surprising. The system not only works like the current-gen adaptive cruise control, holding a speed and reducing it when cars in front slow down, but also keeps the vehicle in its lane and can merge left to overtake slower moving vehicles. BRILLIANT!