Porsche's New Cruise Control Can Corner at 0.7 Gs
cruise control | porsche | semi-autonomous | technology | May 3, 2015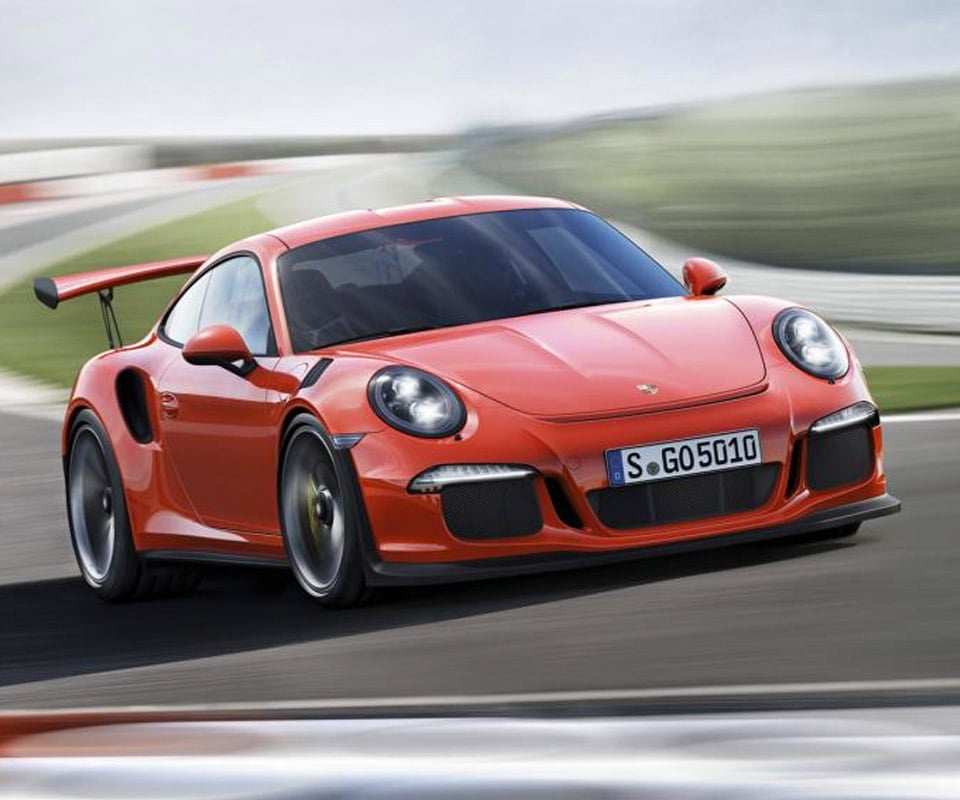 Cruise control is very nice to have on a long drive, but it's never been an exciting feature. When it can corner and stay in a lane, turning into a sort of highway autopilot, it will be exciting in that it will make long trips less stressful. Porsche wants it to be genuinely exciting, and is working on cruise control that will corner at 0.7 Gs.
That's just a hair under 70% of the 911's skidpad score (per Car & Driver). Porsche arrived at 0.7 Gs by examining what the highest lateral acceleration for a normal driver is. It's probably best not to assume that the average driver is Ayrton Senna.
The system takes the camber of the road and the curvature of the road into consideration, and then does it's thing. Porsche isn't just doing this in order to claim the usually not-looked-for title of "most badass cruise control," as the company also says that it will reduce fuel consumption. Acceleration takes more gas than maintaining speed, so it does make perfect sense. I try to explain this all the time, I attack roundabouts like I do to save money.