Porsche Experience Center in Atlanta Has a 1.6-mile Track
porsche | racetrack | May 8, 2015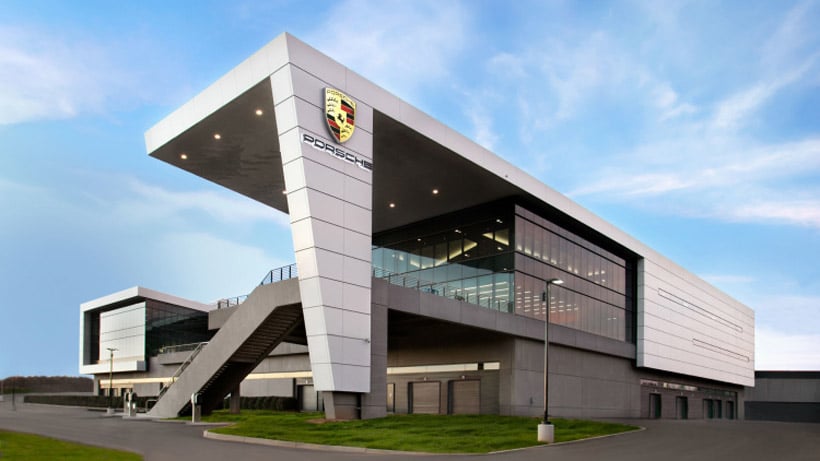 Porsche fans have a new place that they will want to add to their bucket list. The new location is in Atlanta and is the Porsche Experience Center. This is more than a place to visit, it is also now the headquarters for Porsche Cars North America and houses multiple divisions in one building for the first time.
The facility cost Porsche $100 million, its largest investment outside of Germany. The 27-acre site sits on the Northeast corner of the Hartsfield-Jackson Atlanta International Airport and has a 1.6-mile Driver Development course that also includes off-road sections. Inside the building are cars, art, and other Porsche items to check out.
The facility even has a restaurant called Restaurant 356. If you don't see what they did there, the 356 is one of the sexiest Porsche models ever made. Porsche figures that 30,000 people will visit the site each year.