BMW M6 Competition Package Gets 600hp
BMW has officially announced the Competition Package for its M6 sports car. The normal M6 already has an impressively powerful 4.4L twin turbo V8 engine making 560hp. When you opt for the Competition Package the V8 is bumped up to 600hp.
Torque also grows from the standard M6 501 lb-ft. to 516 lb-ft. The power bump is enough to push the M6s Competition Package to 62 mph in 3.9 seconds. That is damn fast for a large car that can haul four people in comfort.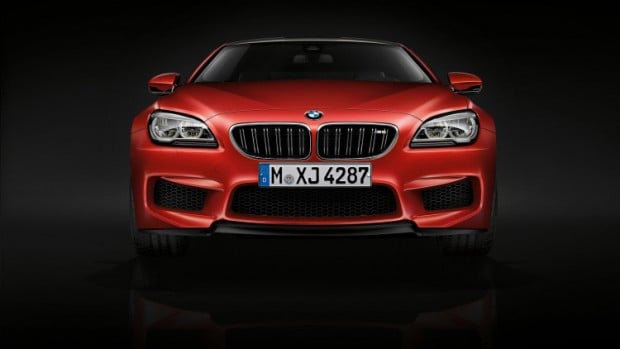 Add in the M Driver's package and the top speed is 189mph. Along with the extra power, the Competition Package also brings with it firmer springs, dampers, and anti-roll bars along with a retuned diff, steering, and stability control. You also get unique 20-inch wheels and black chrome exhaust tips. The Competition Package will be offered on coupe and convertible M6s starting in July.