Lotus Evora 400 US Pricing Announced
evora | lotus | sports car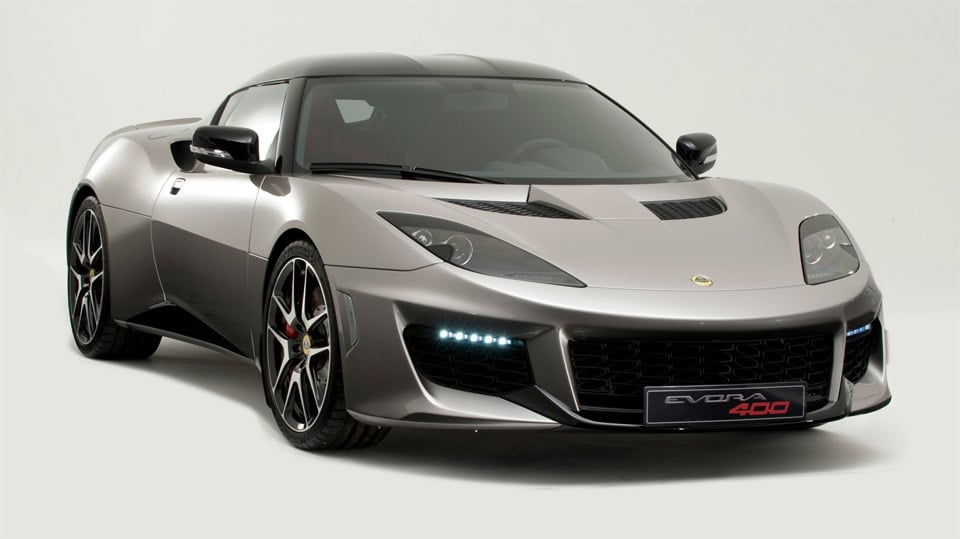 I am a big Lotus fan and have been since the James Bond flicks of my youth had Bond behind the wheel of an Esprit. I've always wanted Bond to get back to a Lotus, if only to break up all the Astons. My favorite Lotus is the Exige; I want one of those cars so bad I can hardly stand it.
One Lotus that has never grown on me is the Evora. It looks cool, it just lacks something that the Exige, Elise, and Esprit all had to my eyes. The latest version of the Evora is the Evora 400 and it's lighter and more powerful than its predecessors. The 3.5L V6 has a supercharger and pumps out about 400hp. That is enough power to push the car to 60 mph in 4.1 seconds and reach 186 mph on the high end.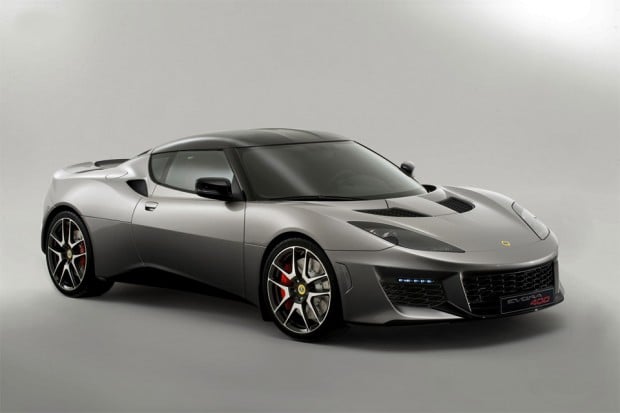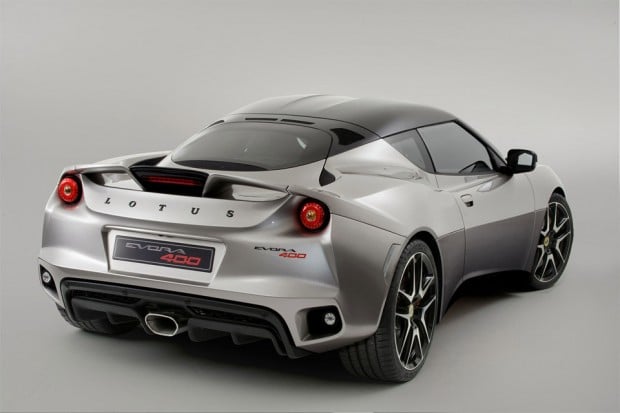 One thing we didn't know about the Evora 400 was just how much the car would cost. Lotus has now made pricing official and the car will start at $89,900 in the US, that is £72,000 in the UK or €96,000 in Europe. I'd still rather have an Exige.