Ferrari F430? Nope, Toyota Celica.
celica | fake | ferrari | replica | toyota | May 21, 2015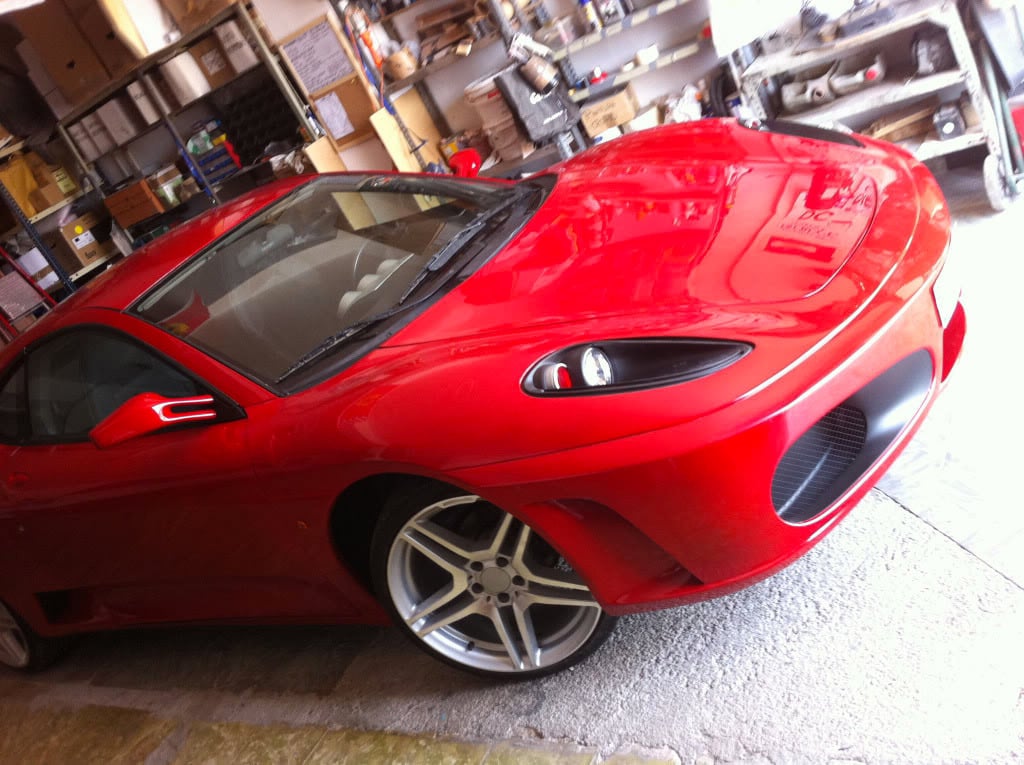 So you want a Ferrari and are too cheap to buy a real one? While I'd personally never drive a replica, there's surely a market for these mutant vehicles, given the large number of crazy kits I've seen on the market over the years.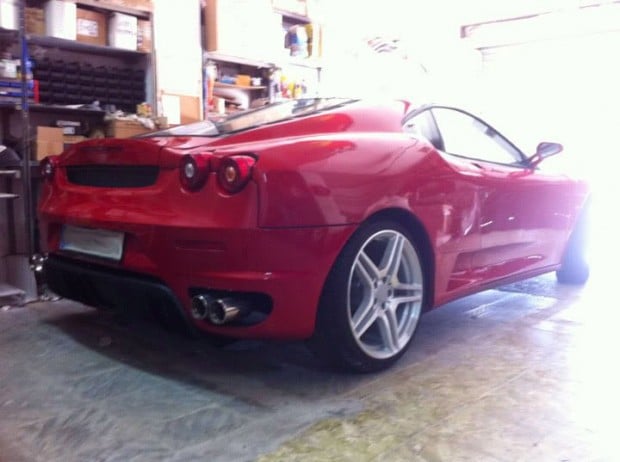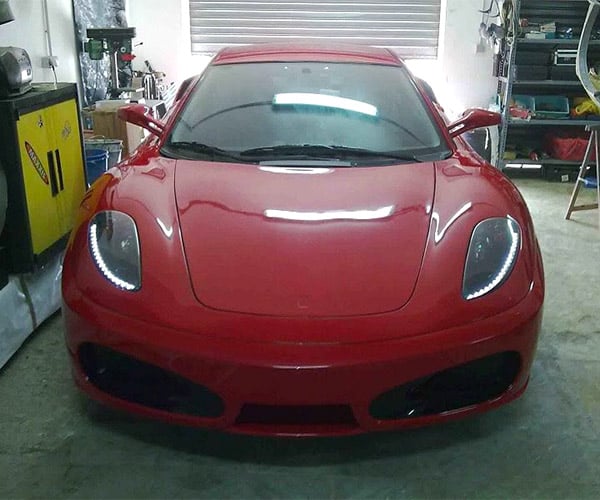 While most of the mods out there target cars like the Pontiac Fiero, this Ferrari F430 replica kit works with the good old Toyota Celica. The kit works with 2000 to 2006 Celicas, and does a reasonable job approximating the Italian classic – especially when painted in Rosso Corsa red. It even has a fake engine in the rear window for added authenticity, though I'd rather have a real mid-engine Celica.
The fully assembled custom car will set you back around $28,500 (including a 2000 Celica), but since it's manufactured in the UK, you're looking at a hefty freight bill too if you want one here in the U.S. Still, that's way cheaper than a real F430, which would probably set you back about $200,000.
Here's some video of an earlier version of the kit if you're interested in checking it out: