Will Mitsubishi Put Evo Name on a Crossover?
evo | mitsubishi | suv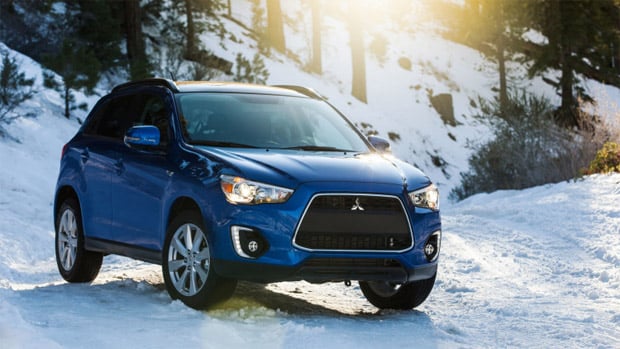 I can safely say that the only cool car that Mitsubishi offered in the U.S. for a number of years was the Lancer Evolution (aka "the Evo.") Now that the Evo has been killed off, Mitsubishi is dead to me. Hardcore Evo fans will not like to hear this latest bit of news.
Mitsu's UK head has said that an Evo version of the next-gen Outlander Sport isn't out of the realm of possibility. Yep, the company killed off the Evo sports car that gearheads loved, and may twist the knife even further by putting its name on an SUV.
All I can say is it better be an awesome SUV, which is a bit of an oxymoron. Word is that the Evo SUV is being discussed by senior management right now. With Mitsubishi's woes in the U.S., it may never come here, which is just fine with Evo fans.