Lamborghini Urus SUV to Be Built in Italy
italy | lamborghini | suv | urus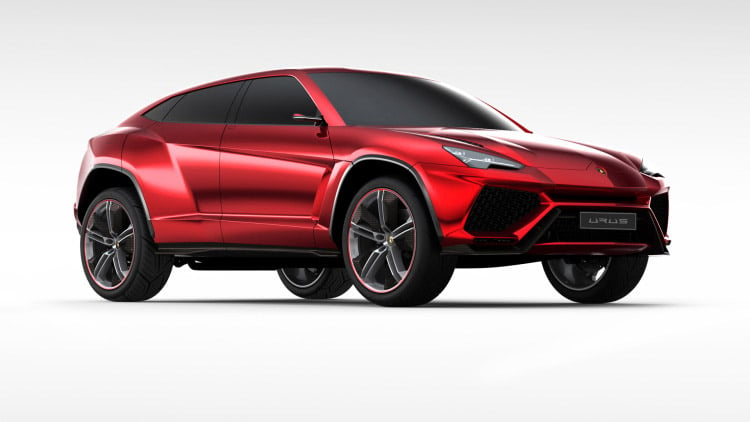 You may think Lamborghini building an SUV is a stupid idea. You might even think that the Lamborghini Urus would be the first SUV from the Italian exotic carmaker, but you would be wrong. Lambo had a big and brawny SUV back in the '80s and early '90s called the LM002. It was surprisingly awesome. Technically, there was no such thing as an SUV back then, we just called them trucks.
Lambo has a new SUV called the Urus in the works, and it looks sort of like a lifted Gallardo to me. Reports are making the rounds that Lamborghini has finally come to an agreement with the Italian government to build the new Urus in Italy.
The agreement will see 500 new jobs created in the country. Lamborghini will receive $87 million in tax breaks and other benefits for building the car in its home country. Now the big question is: how will this Lambo SUV perform?