Win Jeff Gordon's Rad 'Vette and Help Cure Cancer
charity | chevrolet | corvette | jeff gordon | nascar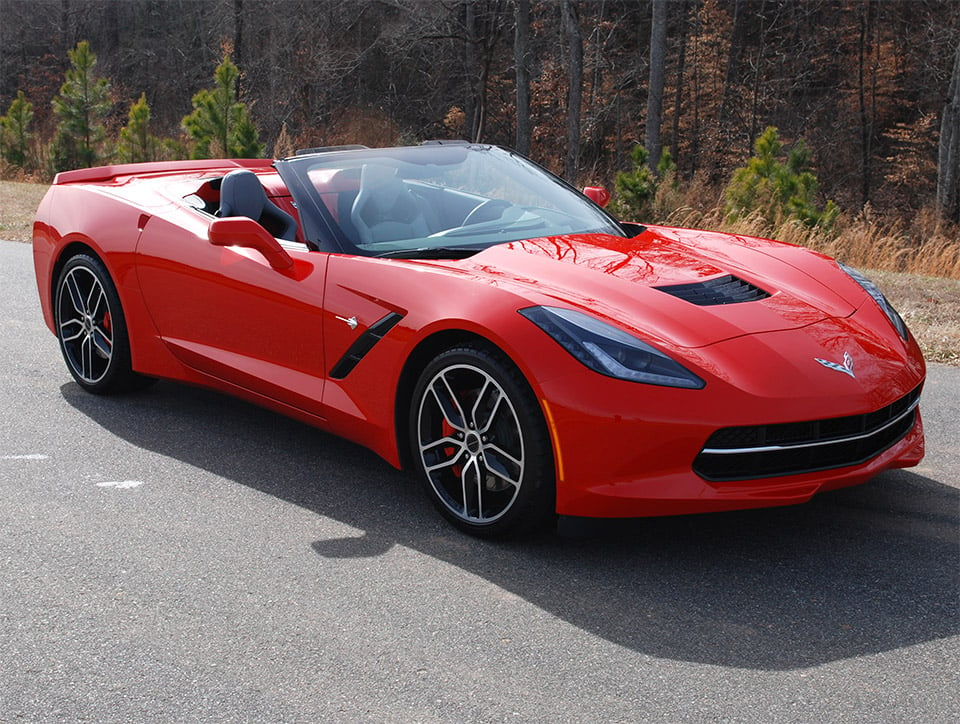 NASCAR fans can be nasty, and a lot of them hate Jeff Gordon. I hate Jeff Gordon, too. Why? Because I root for Dale Earnhardt Jr., period (and yes I know they are teammates). But in NASCAR, your driver is your driver, and everyone else is just in the way.
What I don't hate, however, are Jeff Gordon's charitable activities, which are many. And his most recent effort to help kids with cancer includes raffling off a car I like very much – the 2015 Corvette convertible 3LT Z51. The downside (not including the fact that you have to pay taxes on it) is that it is Jeff's very own ride, and if you win, he gives you the keys himself. If I win, I will have to let someone else meet Jeff and get the keys to my new ride for me. I could stomach driving his Stingray (I wouldn't tell anyone it was his), but I am not going to meet him to have to get it.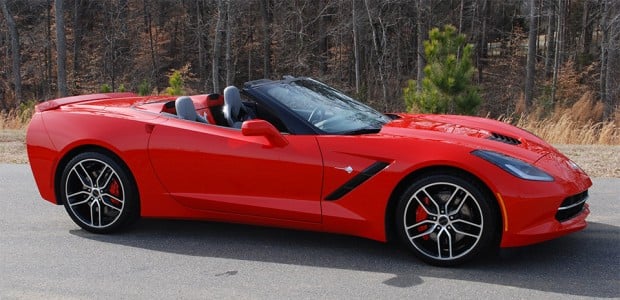 If you are interested in helping kids with cancer and being eligible to win this wicked, red 455 HP V8 drop-top, tickets are only $100, and they are only selling 7,500 tickets, which means you have pretty decent chance to win when the raffle ends on September 28th. But to get it you may have to meet Jeff Gordon, which I ain't doing, not even for this car.