1952 Ferrari Goes for More Than $7 million
auctions | ferrari | May 30, 2015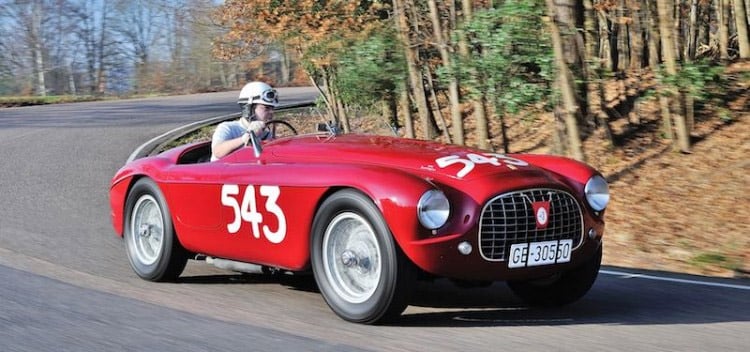 I couldn't make it to Lake Cuomo in Italy last weekend for the RM Sotheby's classic car auction, but if I had been able to juggle my schedule and be there I would have witnessed a little bit of Ferrari history. A 1952 212 Export Barchetta was sold for more than $7 million – almost double the record for that make and model.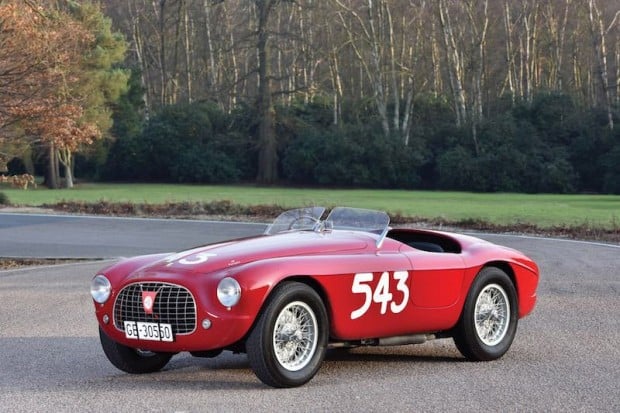 The rather simple looking open-top roadster had been raced frequently and quite successfully early in its life, and then became the property of a series of collectors with very dramatic and aristocratic names. The deep red, right-hand-drive Ferrari, which sports a Tipo 212 V-12 engine, has the racing number 543 boldly emblazoned on the side in white. It also has an elegant split windshield, wonderfully intricate spoke wheels and a beautiful brown wood steering wheel. Overall, it looks a lot like a toned-down 1960's Shelby Cobra. In short, an Enzo it ain't.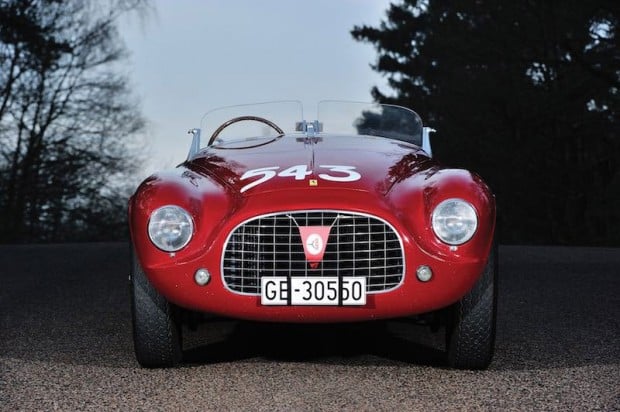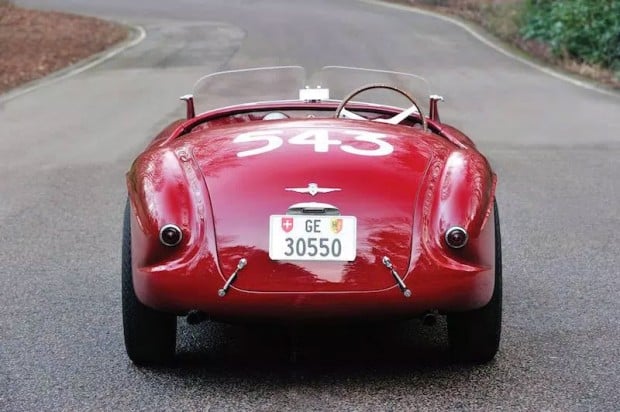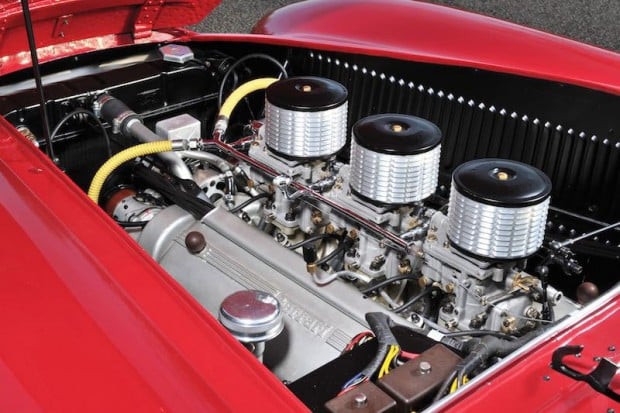 And if you think $7 million plus is a bit much for a 1952 car with some serious racing miles on it, my guess is you will see this machine on the auction block again pretty soon cracking eight digits.