Carspotting: Kirkham 427 KMS/SC
carspotting | kirkham | replicas | shelby | June 3, 2015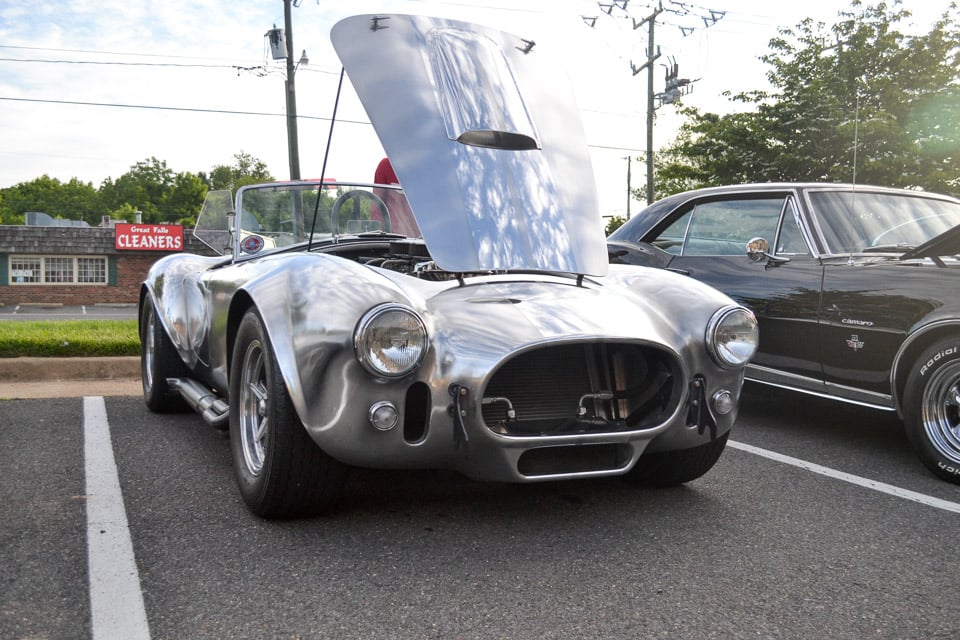 "I had driven Corvettes all my life, so I thought I'd be fine" said Art Deslauriers of his first ride in his Kirkham, he continued on to say that this beast is nothing in comparison to a Corvette. Corvettes are renowned for being powerful, and relatively light weight. However, compared to the Cobra, Corvettes are essentially a 1988 Suburban.
The new Corvette Z06, one of the quickest Corvettes ever sold to the public, has an impressive 650hp V-8 and weighs 3,524 pounds. Most everyone in the world would say that that is plenty of horsepower for that amount of weight. However, the owners of the Kirkham 427 KMS/SC think differently because the 427 contains an outrageous 700hp along with its weight of 2,200lbs.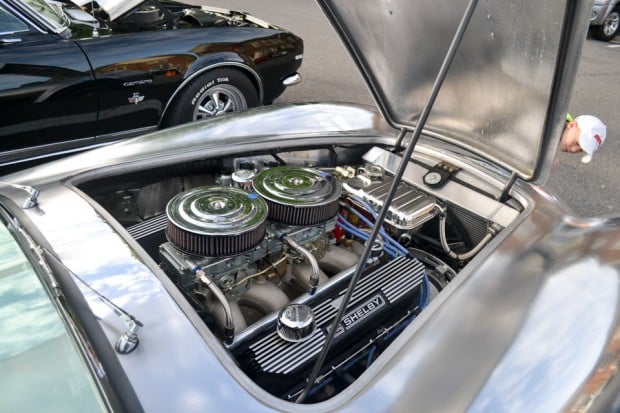 Kirkham's pristine replica of the AC Cobra is known as the most accurate replica of the original 427 Shelby AC Cobra that one can buy. They are the only replicas manufactured that feature an all-aluminum body. The bodies are handmade in Poland in the same plant – and with the same aluminum – as the MiG jet fighter. Each body is formed by hammering the alloy over a wooden block to form the perfect shape, just like the original. The Kirkham is also the lightest of all the Cobras, given it's near original construction methods that use lighter aluminum as well as a lighter frame. There is not much by the way of creature comforts either, which is a long proven method of saving weight.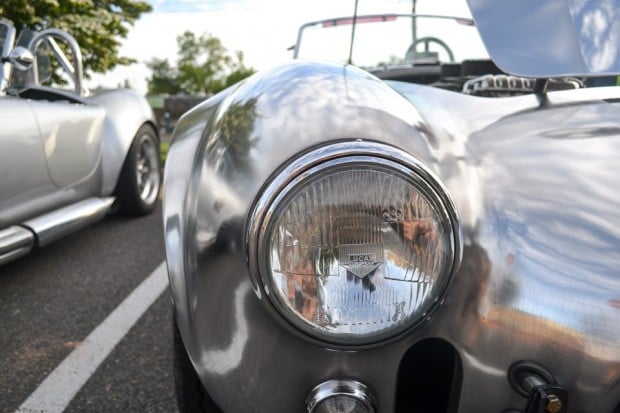 Due to their original method of manufacturing, Kirkham easily attracts customers from around the globe. From Sheikhs in Saudi Arabia to Princes in the Netherlands to well-off citizens of the United States, the Kirkham is a dream come true. The prices for the featured 427 KMS/SC range from the base $99,995 to over $1 million (USD) for custom special editions.
The historical integrity that Kirkham has is wonderful; every car they produce is as close to perfection as they can muster. Their product is better than the original, in fact. In 1989 Shelby discovered unused Cobra Chassis' and it was later discovered that the new bodies for this "Cobra Continuation" were sourced from none other than Kirkham.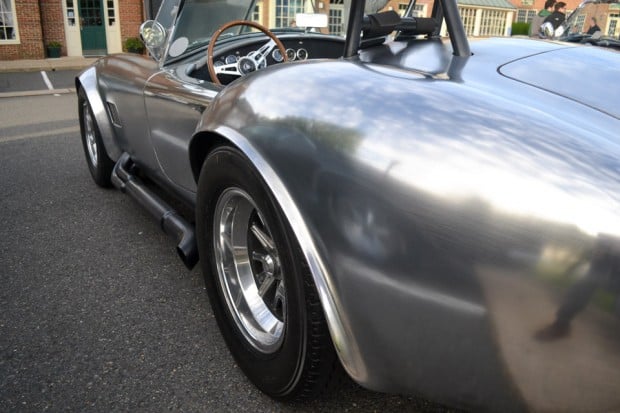 Kirkham makes a museum quality Cobra that can be driven without limits.