Who Wants to Buy a Tiny Sports Car Manufacturer?
mmi | mmi avocet | June 3, 2015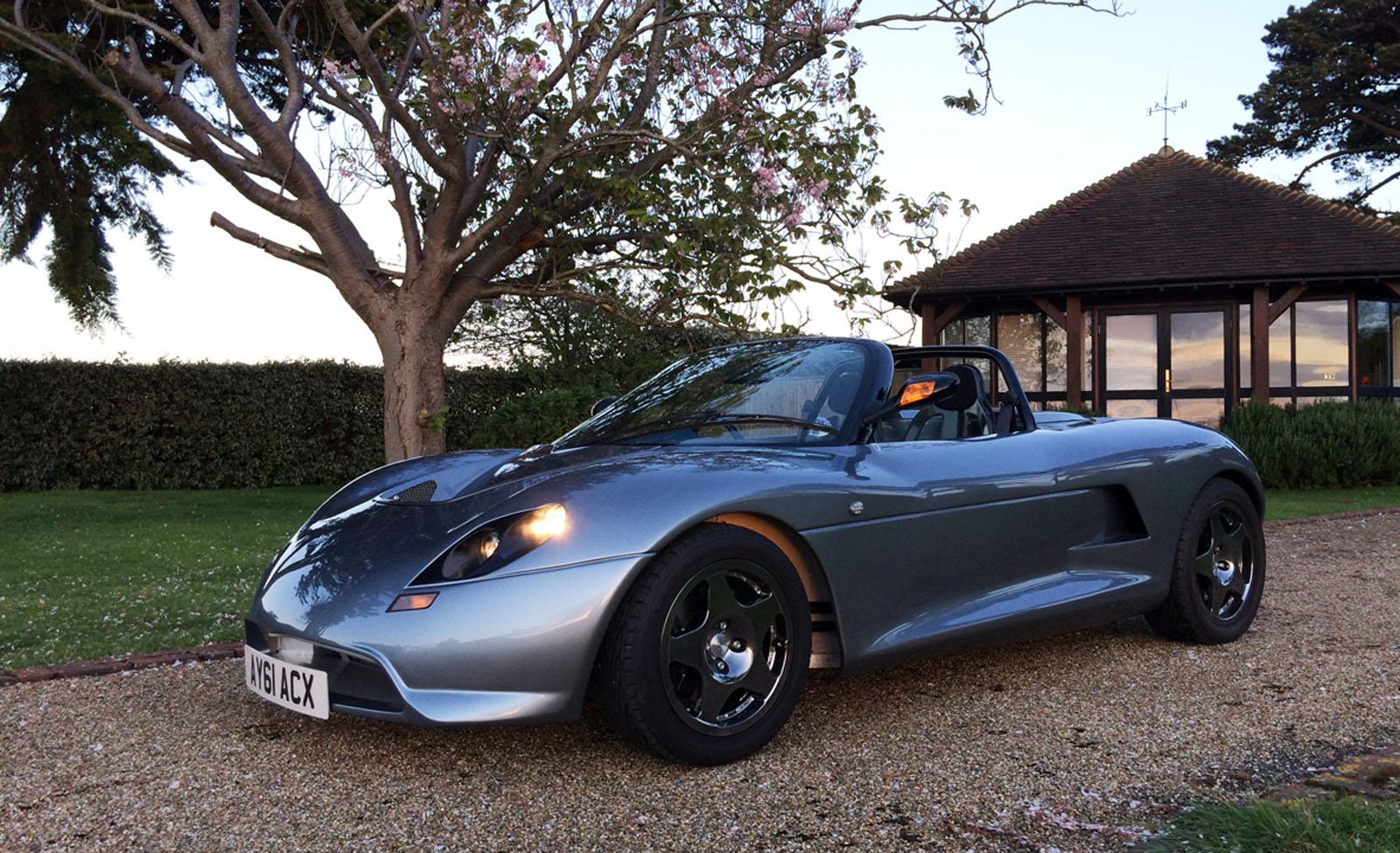 First, a few caveats. I'm not sure how much this company, MMI is valued at, and the founder and seller's whole story sure seems a bit suspect.
The Avocet is a 650 kg (AWESOME!) mid-engined sports car powered by a Ford I4 making either 150 or 225 horsepower. It's a familiar recipe for a fun, relatively affordable sports car, and I still like it. Everything about the car is now production ready, and the rights to it are up for sale. Martin Miles, the owner, describes it thusly: "We have done everything we set out to do – and more. The result is that Avocet is now a highly competitive car which combines a stylish, ultra-lightweight two-seater body with exceptional chassis dynamics and awesome performance."
While this sounds like a fun opportunity, it's a bit odd. If there's nothing wrong, why would Miles want to sell the rights to something just before it starts turning a profit. Normally selling a company is either a bail-out maneuver from a bankrupt owner to a buyer with a larger war chest to see the idea through, or something that's done when the company is selling product and at peak value. Something's off here. The car seems cool though, so if you're a rich man who wants a new project, why not this?