Own a Stirling Moss '61 Porsche 718 for $3M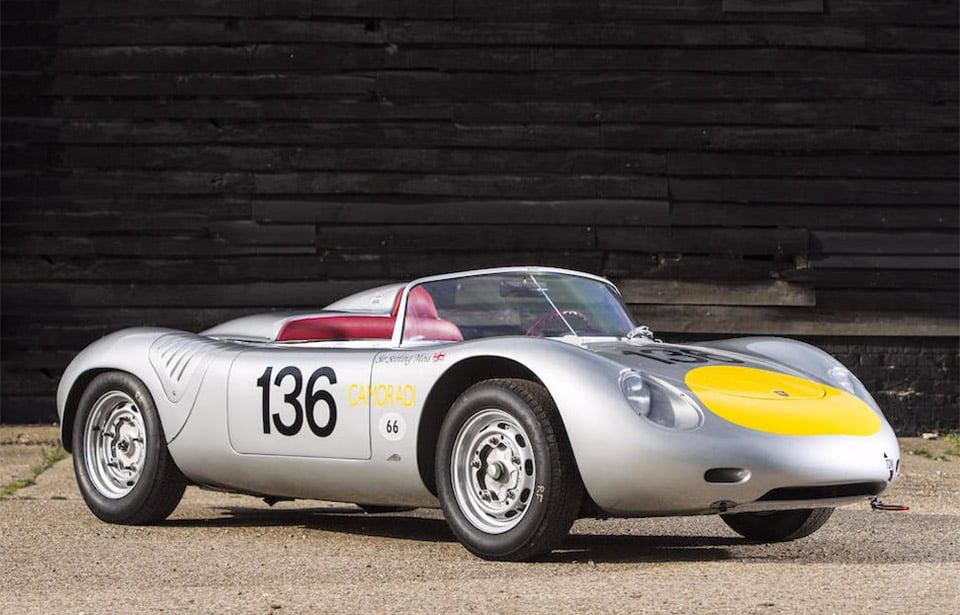 Most people will never own a Porsche 911. But a 718? Forget about it.
There were only 14 718 RS-61s ever made, and one owned by British racing icon Sir Stirling Moss is going to hit Bonham's auction block this month at the UK's Goodwood Festival of Speed and is expected to fetch around $3 million. For the first few years of its life, this 718, its 1.6-liter, 150hp flat four and 5-speed manual, was raced competitively and then became a well known figure at vintage car competitions.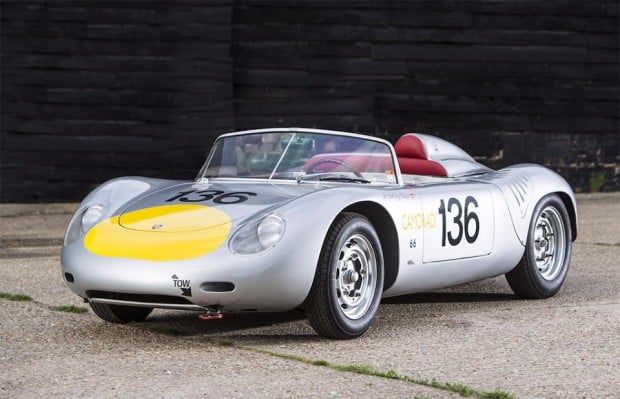 While $3 million is silly money to pay any car (unless you have that kind of silly money), this 718 is so magnificently beautiful that the price tag somehow seems reasonable. The open cockpit racer is elegantly long and lean, with an aerodynamic fin in the rear that looks to have inspired the slick helmets that bike racers wear in time trial events. It also features an almost pop art yellow circle decorating the hood, enhancing its cool factor beyond measurement.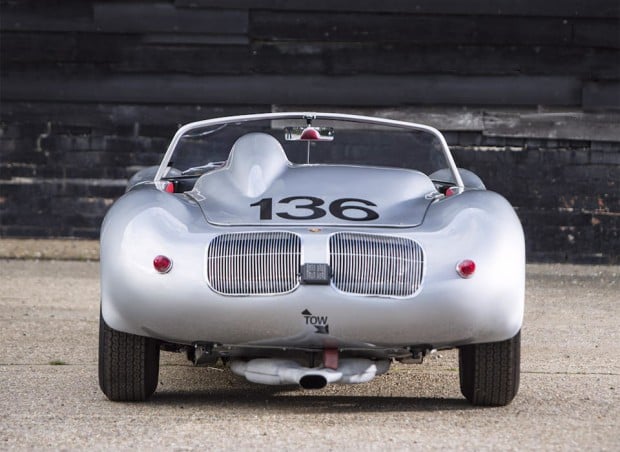 Cars like this are a great reason to keep playing the lotto.