Bid for a Rare, but Very Slow, Porsche 919 Hybrid
model | porsche | June 10, 2015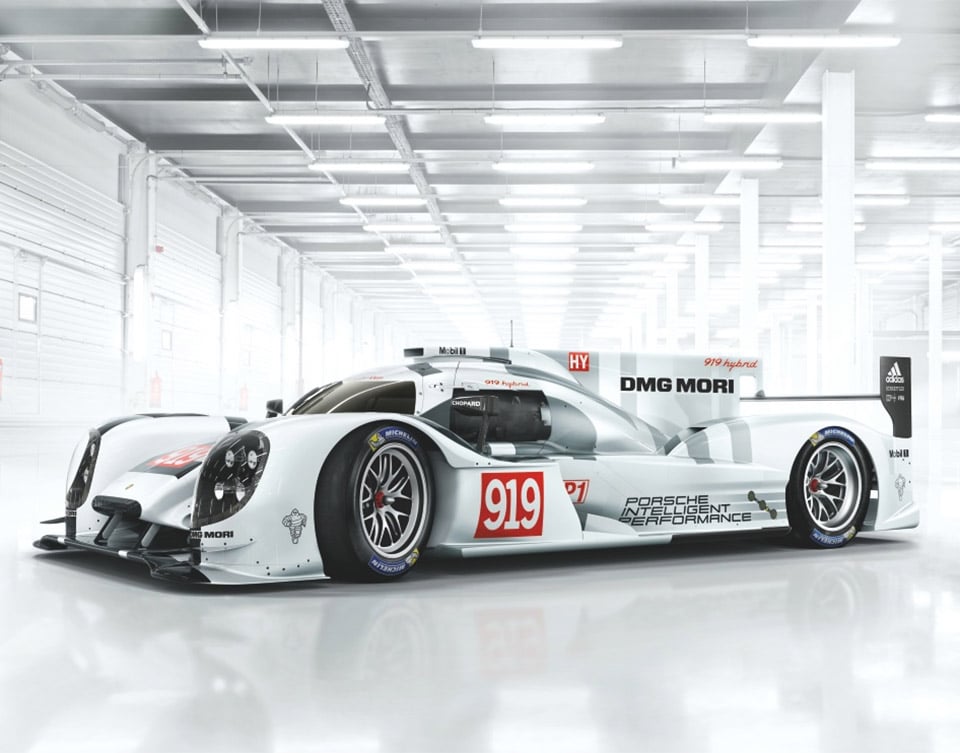 When engineers and designers are creating cars, they often build a series of full-scale models as they progress through the process of perfecting their car. The more exotic and expensive the car, the more said model is worth. Which is why a model of the Porsche 919 Hybrid endurance race car would be an incredible prize for any Porsche collector. And to coincide with the upcoming 24 Hours of Le Mans, in which the 919 will compete, Porsche will be putting 3 of the 13 models it built up on eBay for auction. Proceeds will go to Sportscares Singapore, a non-profit that works with the disabled.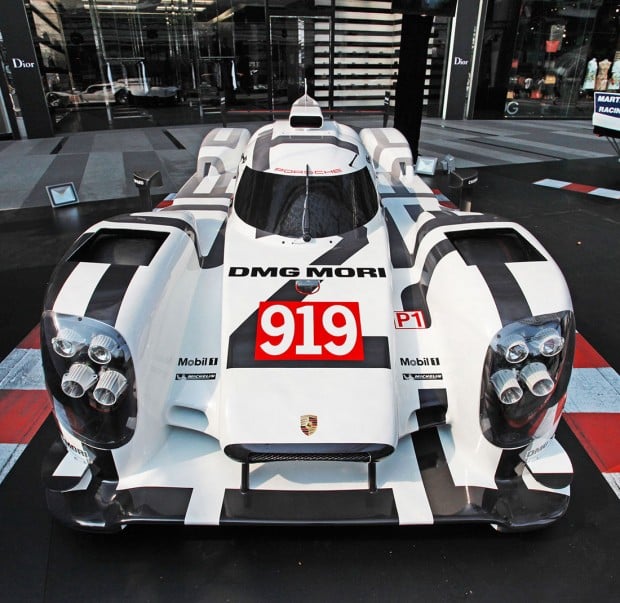 The auction ends June 14, and according to the official site, the winner who bids the most for his model will not only receive his 919, but "will also be invited to attend The Porsche Circuit event in Singapore on 23 and 24 July. The event celebrates Singapore's 50th birthday and 30 years of Porsche presence in Singapore." The last time I checked, the incredibly reasonable opening bid of $7,370 had not yet been met.
That kind of cash is not a bank-buster for a lot of people, the proceeds go to a great cause, you get invited to go to Singapore and when you park in your driveway you'll be the envy of anyone and everyone who ever rides by your house.