The Isdera Imperator 108i Was Furiosa
isdera | mercedes-benz | June 15, 2015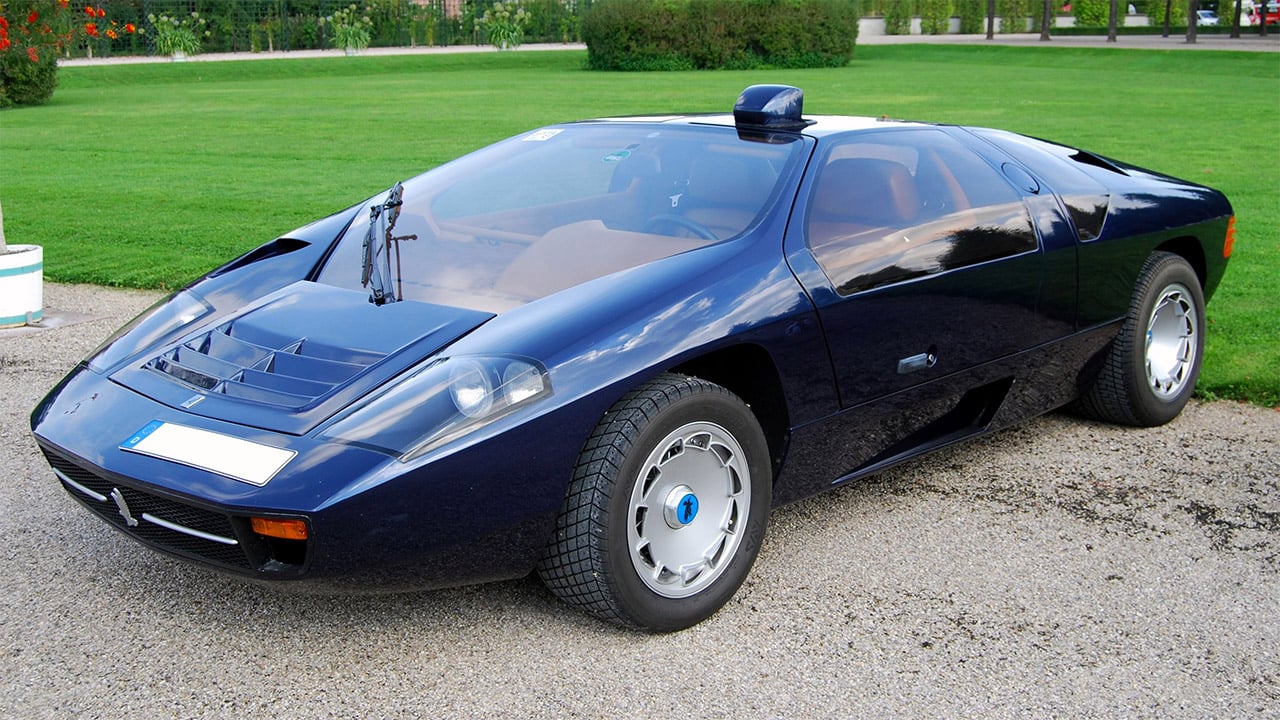 One of the more obscure, but incredible vehicles of all time has to be the Isdera Imperator 108i. This impressive car has more in common with Mad Max Fury Road's protagonist than you might think. It doesn't just share a name, this car has the same sort of strong but sexy persona that Charlize Theron brought to the screen.
Created by Mercedes-Benz design engineer Eberhard Schulz, the car got its start as the Mercedes CW311 concept, but eventually went into production as an independent creation under the Isdera brand, with permission from Mercedes.
The 108i was built using a tube steel spaceframe, wrapped in a fiberglass shell, and was powered by a rear-mid mounted 5.0L, 5.6L or 6.0L Mercedes or AMG engine, depending on when it was produced. The 5.6L model could go from 0 to 60 in just 5 seconds, with a top speed of 176 mph, but it surely was faster with the later engines. It had a large panoramic windshield with a single large wiper, and gull-wing doors.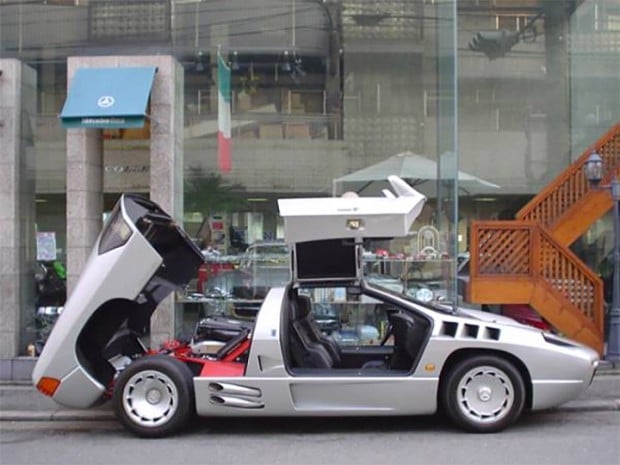 One wacky thing about the Imperator is the funky looking protrusion above the driver's side. This was a rearview periscope – which reminds me of the one that turned up in Curb Your Enthusiasm. I can only imagine this did wonders for the car's aerodynamic properties, but it was a necessity given the car's nearly non-existent rear window.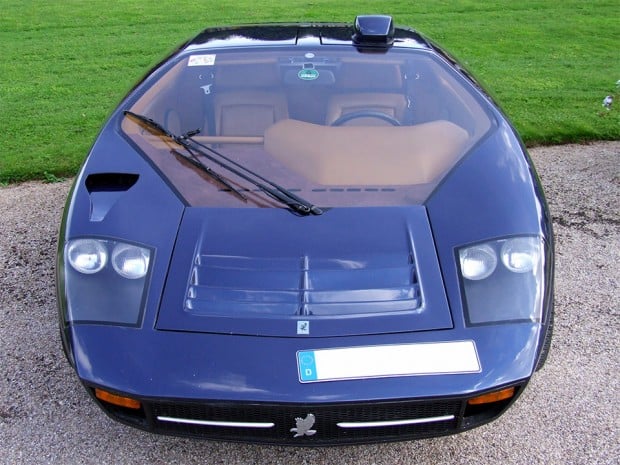 Another interesting thing is that some of the remaining Imperators have a Mercedes grille that better represents the one found on the original Mercedes CW311.
Despite only 30 Imperator 108is being produced, they were made over a nine year period from 1984 to 1993 – resulting in an average of just about 3.3 cars per year.
(Image credit: Thilo Parg)