Carspotting: Jaguar E-Type Series 1 Roadster
carspotting | jaguar | jaguar e-type
What does Enzo Ferrari, the figurehead of some of the most beautiful pieces of automotive art ever created have to do with a Jaguar? Upon the release of the Jaguar E-Type, Enzo Ferrari said that it was "the most beautiful car ever made." Yes, prettier than all of his cars. Almost every modern day article about a Jaguar E-Type will mention that quote, and that's because Ferrari's words are fact. The series 1 E-Type is the purest gold of automotive design. Everything works, everything is beautiful.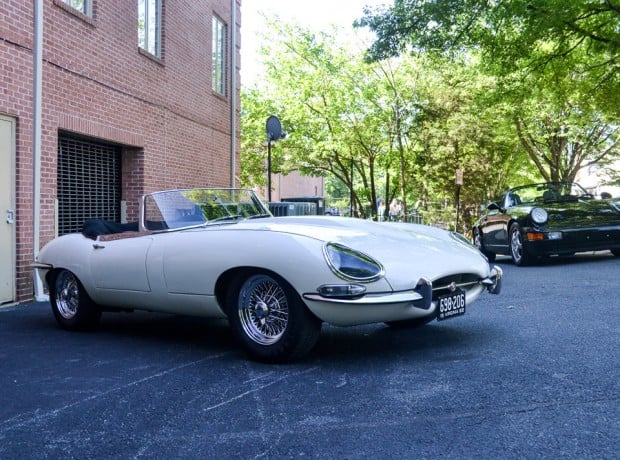 So, it was not surprising or unnatural for me to gawk at one like a physics major at a Stephen Hawking lecture while I was at a local cars and coffee. It's a feeling with a reciprocal action that is involuntary, like adrenaline in an emergency situation. Gawking at an E-type is supposed to be natural if one is a lifelong devotee of the religion of the sports car. I have always been infatuated by the fluidity of the overall shape of the car. The simplicity of the shape accentuates the elegance and beauty.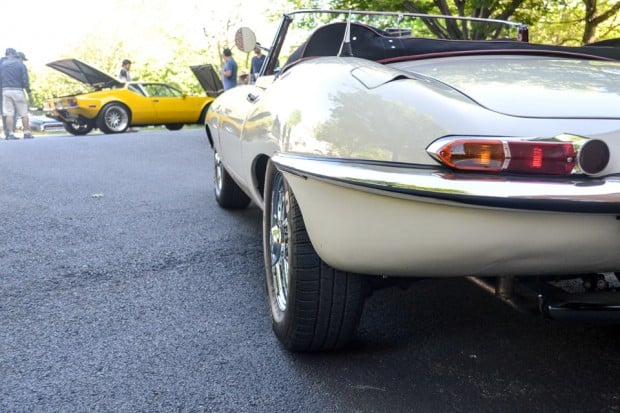 The Jaguar E-Type is also incredibly fast. While it was being tested, there was no private road long enough or fast enough to test top speed or acceleration, so the Jaguar test drivers would drive on public highways in the early mornings before commuters were awake. According to the original Car and Driver article on the XK-E the car not only burned oil like a race car, but performed like a race car as well. Shockingly, it did all this while only sipping gas at about 22 mpg.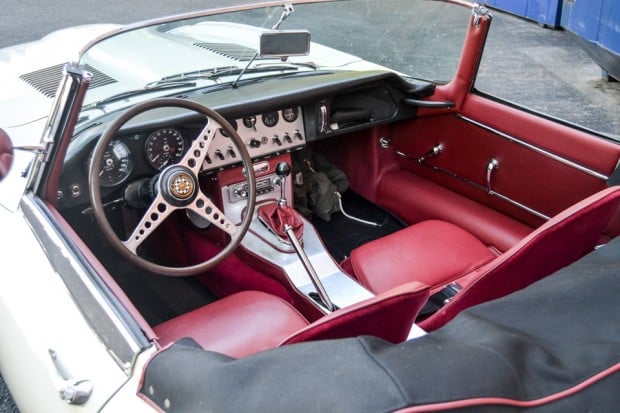 The 3.8 liter Inline six, an engine that was derived from the old XK-120, was able to propel the E-Type to a top speed of 150 mph. The car goes from 0-60 in a swift 6.3 seconds. The best part is that when it was sold new, it cost only $5,670(USD).
This is an astonishingly quick and gorgeous car, I firmly believe that the series 1 E-Type will be considered a legend forever. As of right now, I can only dream of driving one.