Mini Teases New Clubman
car | clubman | mini | June 18, 2015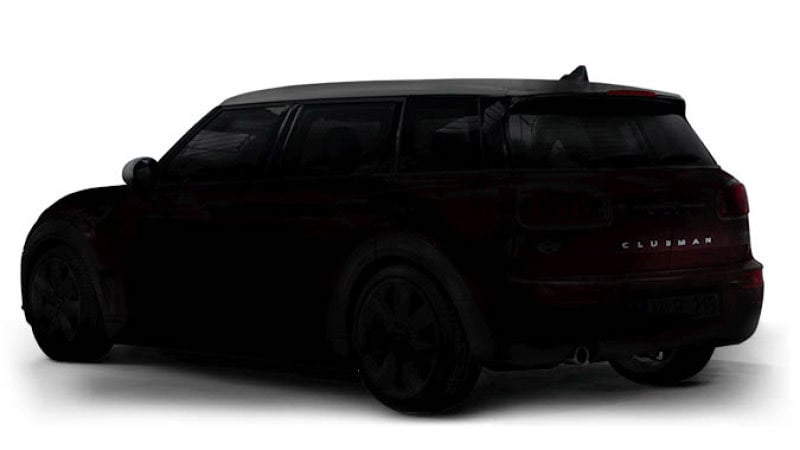 I've never driven a Mini, but I suspect it's similar to a Miata in the way that it handles on the track. I say this because it's standard practice when you are driving a Miata at a track to simply not lift off the throttle when you give someone the point by. This is because virtually everything at the track is faster than the Miata in a straight line. This isn't the case with the Cooper S, you actually have to lift, or the Cooper S will never get by.
At any rate, Mini is teasing a new Clubman, which is the four-door utility Mini. All we see for now is a dark image that shows a profile that looks much like the Cooper and Clubman we already know. The new Clubman will be longer than the existing car, pushing further into compact SUV space.
The new Clubman is expected to retain its iconic split rear doors rather than a normal hatchback . The official unveil of the car will happen at the 2015 Frankfurt Motor Show.