Silvercar Expands Its All-Audi Rental Car Fleet
audi | June 18, 2015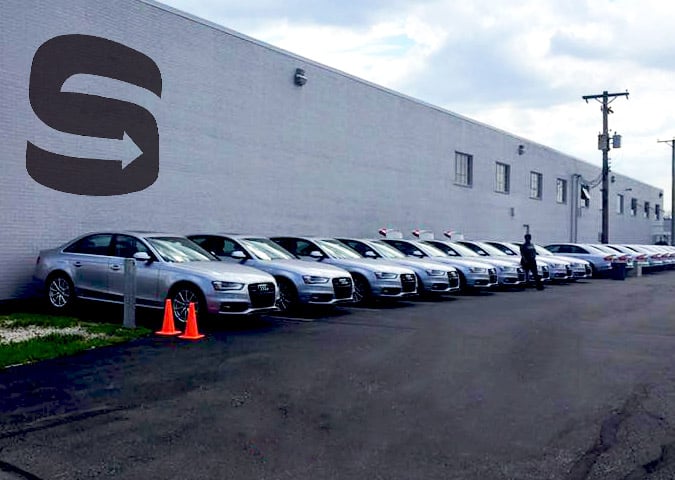 The term "rental car" still causes depression and anxiety amongst travelers due to reservation hassles, lines, insurance costs and, of course, crap cars. Silvercar wants to change much of that by offering only silver Audi A4's for rental. Now they've expanded to the busiest travel hub in America, Chicago's O'Hare International Airport.
Not only do they offer a spectacular car (and there are no upgrades or downgrades), the reservation process is done strictly through a smartphone app. Reserve a car, go to the rental location, scan the QR code on the A4's windshield and go. The appx. $60/day (weekdays) and $90/day (weekends) charges get emailed to you. Furthermore, each car has GPS and Wi-Fi, and there are no extra charges for these. The only hard part is going back to your own crappy car back home. So you get pampered and disillusioned at the same time.
Silvercar hopes to expand to 10 more airports by the end of the month, which basically means the nation may soon be overtaken by silver Audis. Not a bad thing, at all.