Volvo Confirms 2016 S60 & V60 Polestar Numbers for the U.S.
polestar | volvo | June 19, 2015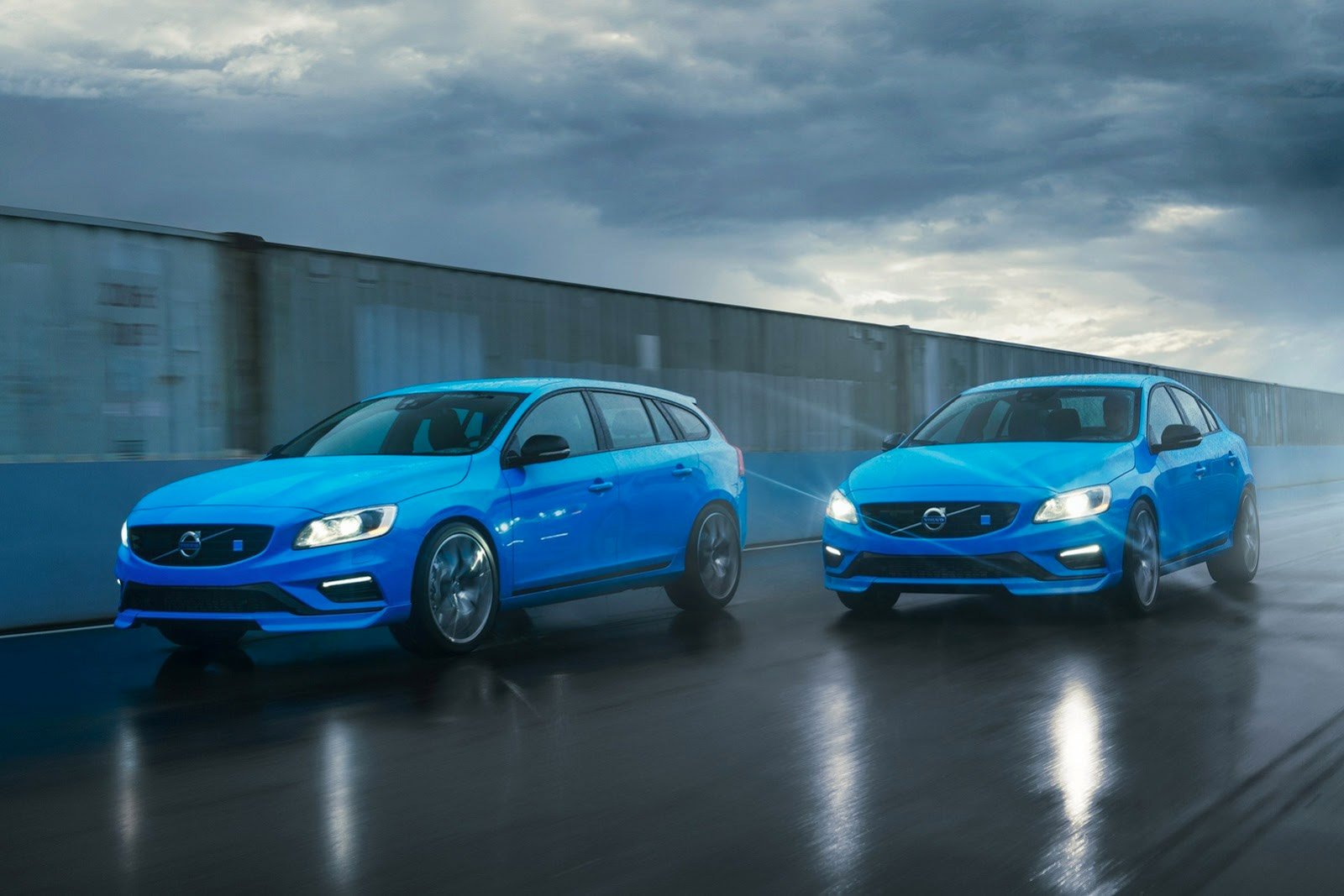 Traditionally when I am thinking about cool cars, Volvo definitely doesn't come to mind. That changed when the V60 and S60 Polestar models turned up. I have never wanted a bright blue station wagon so bad in my life. Buyers turned out and quickly snapped up the limited number of 2015 models that Volvo built.
If you missed out in 2015, 2016 model Polestars are heading to the U.S. and Volvo has confirmed just how many it will be sending. The US market will get 274 S60 and V60 Polestars. That's not many cars, but Volvo only sent 120 Polestars over last year, so you have better chance of getting one this time around. The cars are expected to have the same 345hp turbo six and AWD offered last year.
Word is that the production run heading stateside will be 40% sedans and 60% wagons. The math works out to 109 sedans and 165 wagons. I so want one of the wagons.