Aston Martin DB9 GT Brings a V12 Punch to Goodwood
aston martin | db9 gt | June 24, 2015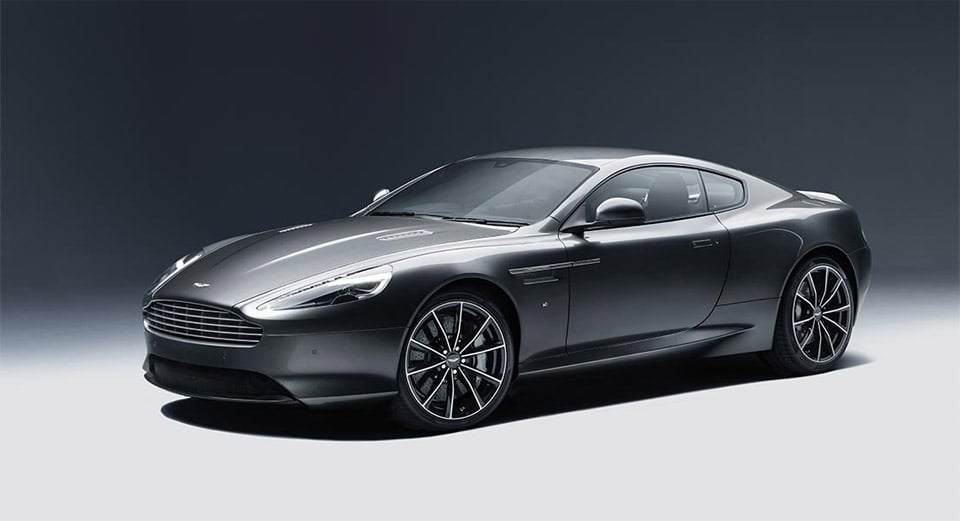 Aston Martin is bringing a very awesome new car to the Goodwood Festival of Speed this week for its official unveil. The car is the Aston Martin DB9 GT and not only does the car look fantastic, it also packs the most potent V12 under the hood offered in the DB9 range.
That 6.0L 48V, front mid-mounted V12 engine produces 547 hp at 6750 rpm and 457 lb-ft. of torque at 5500 rpm. That is enough power to push the GT to 62mph from a stop in 4.5 seconds on its way to a top speed of 183 mph.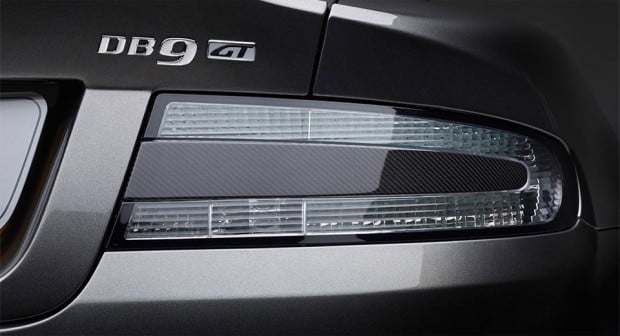 Its engine is mated to a Touchtronic II six-speed transmission with electronic shift-by-wire control. Aston also gives buyers adaptive suspension with a track mode and a revised interior with a new infotainment system.