John Schneider's General Lee Heads to Auction
charger | dodge | June 26, 2015
---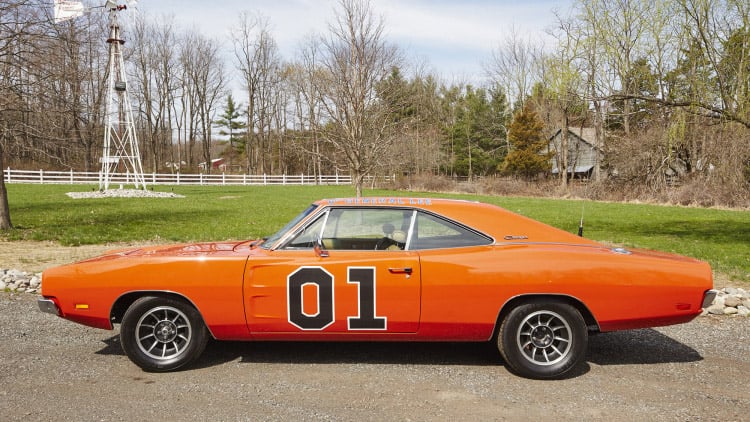 Growing up in the '80s meant that there were a bunch of awesome car shows on TV, and to me the cars were as much a character as any of the actors. We had Starsky and Hutch with that sweet red and white Ford Gran Torino. We had Magnum P.I. with the Ferrari. Knight Rider with Kitt, and then there was the big one – The Dukes of Hazzard and the General Lee.
This iconic 1969 Dodge Charger was the TV muscle car of the era for me, with its welded-shut doors and bright orange paint. John Schneider played Bo Duke and was often behind the wheel of a similar car in the show. This particular General Lee isn't one of the show cars. This is the last of four General Lee cars that Schneider commissioned and sold.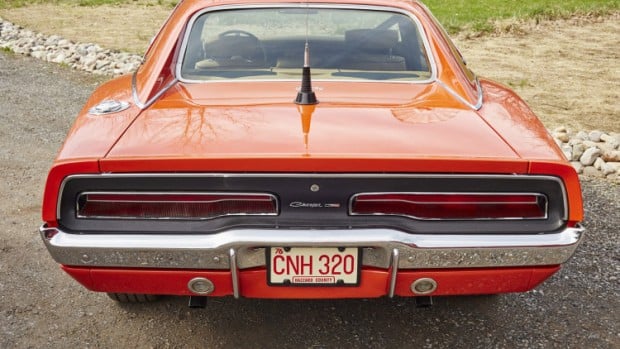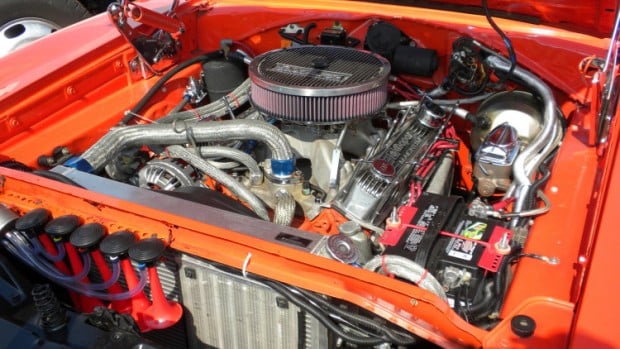 It does totally look the part, other than the doors probably open on this one. The car is heading to auction this weekend at Julien's Auction's Hollywood Legends and it's expected to bring between $200,000 and $300,000. And yes, this one still has a Confederate flag on its roof.