Chicken Tax Repeal Could Bring Cool Import Trucks to U.S.
import | news | tax | truck | July 1, 2015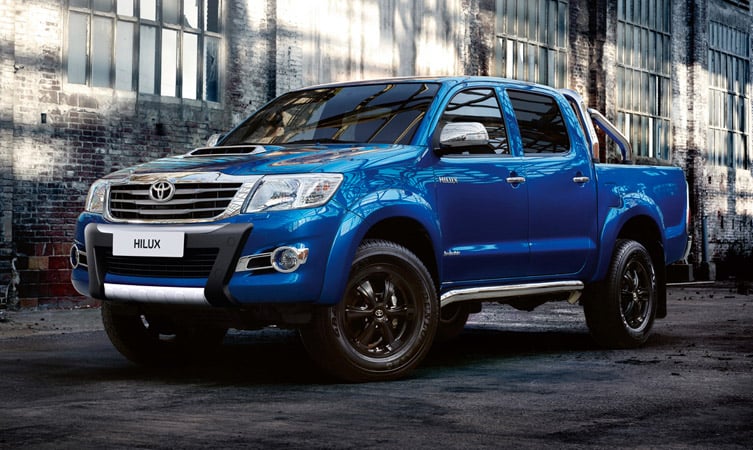 One of the things I like to do when I am watching movies or TV shows that are based in other countries is look for cool cars and trucks that we don't get here in the states. There always seem to be some interesting small trucks, and if you ever wondered why those trucks don't make it to the States, the answer is something called the Chicken Tax.
This tax – which started out as a tariff on foreign items being imported into the U.S. as a response to France and Germany taxing U.S. exported chicken has been around for over 50 years. While most of the items affected by the law are no longer penalized, one remained. What is left is a 25% import tariff on foreign made trucks. This makes them virtually unprofitable in the U.S. and keeps most of them off our roads. A new trade deal with the Pacific Rim and Europe could see that Chicken Tax finally disappear.
That could mean we will see slick trucks like the Toyota Hilux or the VW Amarok finally head to the U.S. The Pacific free trade deal could be finished this fall and perhaps trucks will head this way after it goes into force. With recent releases like the Chevy Colorado and GMC Canyon, it's possible other countries will want to compete in the small truck space here.