Ford Mustang Leads June 2015 Pony Car Sales Pack
camaro | cars | challenger | chevrolet | dodge | ford | mustang | July 6, 2015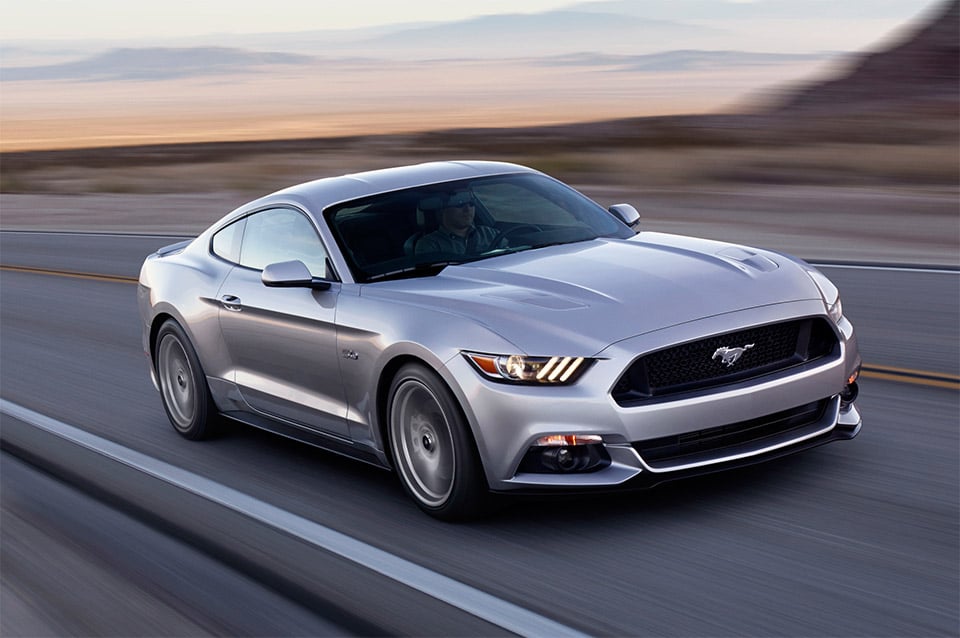 One of the great rivalries in the automotive world is in the U.S. pony car segment. Specifically, I'm talking about the Ford Mustang, Chevrolet Camaro, and Dodge Challenger. The sales numbers for these three cars are in for June 2015, and Ford and its all-new Mustang are dominating the pack.
In June, Ford moved 11,719 of the new Mustangs. While many of those are likely to be the EcoBoost 4 and rental car company bound V6, a bunch are fire-breathing 5.0 versions too. The second place spot went to the Camaro selling 8,611 cars. In last place was the Challenger moving 6,845 units.
A bunch of potential Camaro buyers are probably waiting on the 2016 model to land, and once that happens, the numbers are likely to shift back in Chevy's favor.